Lucknow: The Bharatiya Janata Party (BJP) has written to the Election Commission demanding deployment of women police officials at booths during the sixth and seventh phases of polling in Uttar Pradesh to check the voter IDs of burqa-clad women to avoid bogus voting.
"A large number of burqa-clad women cast their votes, hence proper checking of IDs is important to avoid bogus voting," the letter read.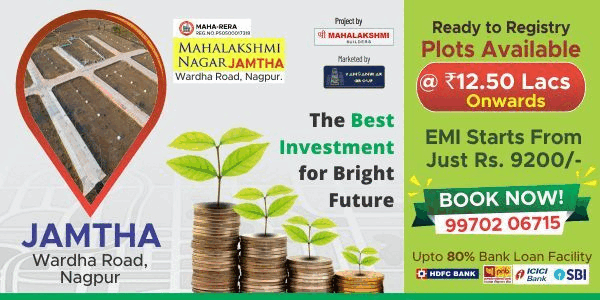 The BJP also asked for the deployment of paramilitary forces at polling booths in sensitive areas for the remaining two phases.
All political parties are making efforts to woo the voters in poll-bound areas for the sixth phase.
49 constituencies spread over seven districts of Maharajganj, Kushinagar, Gorakhpur, Deoria, Azamgarh, Mau and Ballia will go to polls in this phase on Saturday