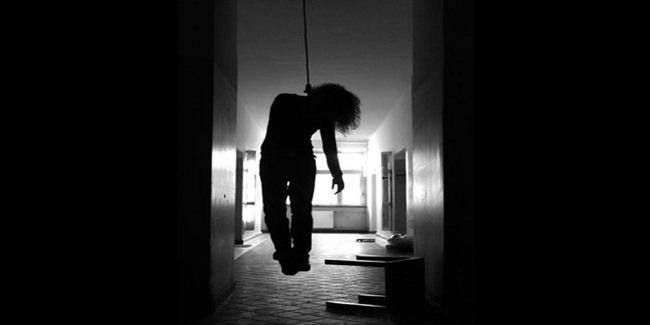 Nagpur News.
A 45 year old wife of a businessman committed suicide by hanging herself from ceiling fan in an apartment in Sadar. The woman was reportedly suffering from paranoia, a mental disorder that lead an individual to myth and regular bouts of fear. The patient suffering from this disease remains in the sub-conscious state of mind and does not remain in its senses.
Police sources informed that Sunanda Sanjay Batra, 45, resident of Bank colony in old Subhedar Nagar had visited the house of her husband's cousin at Achraj Tower on Chhaoni Square. Her husband also accompanied her. Later Sanjay moved to the hospital to visit one of his ailing relatives. Sunanda chose to stay back.
When Sanjay returned after three hours, he found Sunanda's body suspended from the ceiling fan and she died by that time.
Later Sadar police reached at the flat of Sanjay's cousin at Achraj Tower where Sunanda ended her life. PSI Dere has reached the spot along with the team. Police have registered the case of accidental death. Further investigation is on.