New Delhi: Lok Sabha MP Asaduddin Owaisi has questioned the "double standards" in awarding death penalty to rapists, especially when it came to communal cases.
Reacting to a Bombay high court judgment upholding life sentence to 11 convicts in Bilkis Bano case, he said the Modi government should appeal in the Supreme Court seeking death sentence.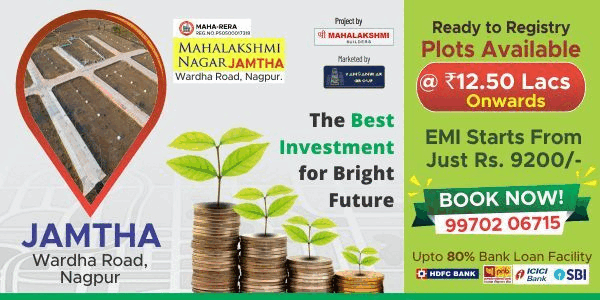 Bano was gangraped and several members of her family were murdered during the 2002 post-Godhra riots in Gujarat.
"The judgement that came in the case of Bilkis Bano, I respect the high court, but I feel I should also ask as to why there are double standards in communal cases and the rape cases, particularly in awarding death sentences the All India Majlis Ittehadul Muslimeen chief said.
The Supreme Court on Friday confirmed the death sentence of four convicts in the Delhi gangrape case. However, Owaisi didnt refer to it.
"I believe this (Bilkis Bano) is a fit case in which the culprits should have been awarded the death penalty. Here comes a chance (for Prime Minister Narendra Modi). File appeal in the Supreme court against the high court judgement and see to it that it is converted into death penalty," he added.