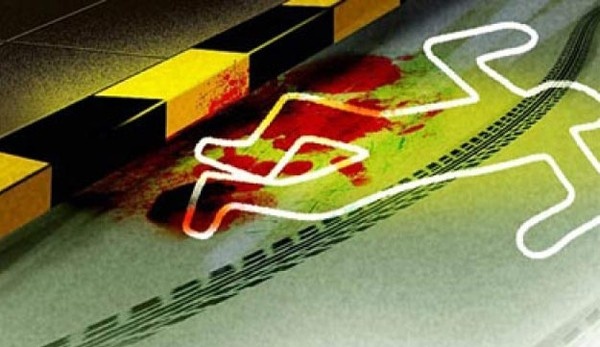 Nagpur: A biker and a cyclist were killed in two separate hit-and-run accidents in city on Friday.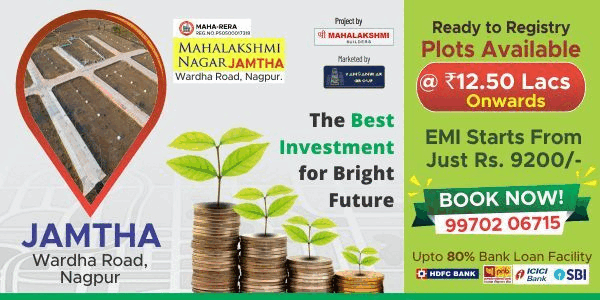 In the first incident, a speeding truck knocked the motorcyclist dead near Rudra Bar & Restaurant, Manish Nagar T-point on Beltarodi Road on Friday night. The deceased has been identified as Arvind Meshram (40), a resident of Ujwal Nagar. The killer truck dragged the body of Arvind up to 100 metres. After killing Arvind Meshram, the driver fled the spot along with his truck fearing public backlash. According to police, Meshram was going on his Bajaj Pulsar motorcycle (MH-31/SW6137) via Manish Nagar T-point. A rashly-driven truck hit his bike. Meshram came under the wheels of the truck and was crushed to death. The truck dragged the body up to 100 metres.
A team from Beltarodi Police Station reached the spot and sent the body to Government Medical College & Hospital for post-mortem. An offence under Sections 279, 304(A) of the IPC has been registered against the unidentified truck driver. Cops are searching the killer truck and its driver.
In another hit-and-run mishap, Yogesh Keshav Gajbe (55), resident of Takli, Hingna, died when the bicycle he was riding was hit by rashly-driven vehicle around 6.30 pm on Friday. Yogesh was returning home on his bicycle. As he reached in front of Gupta Hotel, Hingna Roda, a vehicle having registration number MH-31/CB 9995 hit his cycle with forceful impact. Yogesh received fatal injuries and died on the spot.
Hingna ASI Kale, based on complaint of Tulsabai Yogesh Gajbe (45), registered a case under Sections 279, 304(A) of the IPC. Further probe is underway.