New Delhi: The Supreme Court today stayed the bail of Rocky Yadav, son of suspended JDU leader Manorama Devi, the prime accused in the Aditya Sachdeva road rage case.
Rocky Yadav is accused of shooting Aditya Sachdeva, a class-XII student in a road rage incident on May 7 this year. Rocky is the son of suspended JDU MLC Manorma Devi.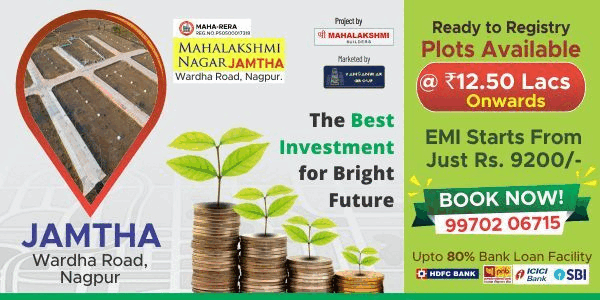 Besides the Aditya murder case, Rocky is also facing a case under the Excise Act for recovery of liquor bottles from his mother Manorama Devi's house.
The Patna High Court had granted bail to Rocky Yadav in October.
The Case
In the Gaya road rage case, accused Rocky Yadav, son of JD(U) MLC Manorama Devi and dreaded gangster Bindi Yadav, had gunned down 16-year-old Aditya Sachdeva who had allegedly overtaken Rocky's SUV while he was coming back home from a birthday party.
When Aditya and his friends had overtaken Rocky's SUV, angery Rocky chased them and then gunned down Aditya.
After the incident, Rocky had gone on the run. Few days after the gruesome killing, Rocky was arrested by the Gaya police from a factory owned by Rocky's father Bindi Yadav.