Buxar/ Nagpur: Electioneering in Bihar is becoming more and more interesting in terms of verbal attacks and counter-attacks and leaving no stone unturned to woo the voters.
Since Bihar is gearing up for the final three phases of polling, Prime Minister Narendra Modi on Monday dared the pair of Rashtriya Janata Dal (RJD) chief Lalu Yadav and Chief Minister Nitish Kumar to go ahead with their entire ammunition of abuses and extensive plotting against him (Modi) because 'more the mudslinging, more the lotus will bloom'.
Addressing a rally in Bihar's Buxar district, Modi trained his guns on Lalu and Nitish, and said that their only agenda was to bring him (Modi) down instead of Bihar's development. Taking a cajole on the Congress, Modi said the grand old party is contesting 40 Assembly seats, but it is not visible anywhere. "There will be no contest in these 40 seats and all will be won by the National Democratic Alliance (NDA)."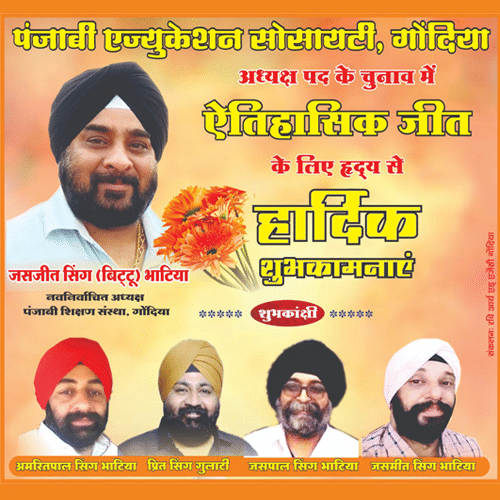 "Madam Soniaji, the Congress ruled Bihar for 35 years and the party must tell people what development work was done during that period," PM Modi asked.
While mocking the Nitish-Lalu combine, Modi said that Nitish has promised to give out computers, but how will they run if there is no electricity, adding, "the Lalu virus is already there in those computer."
A day ago, Modi called Lalu a "tantrik" (occultist) and his party "Rashtriya Jadu Tona Party" as he reached out to the youth and weaker sections, promising a six-point programme for the state's development.
Amid indications that the caste and reservation debate dominating the polls scenario here could be detrimental to NDA's prospects, the Prime Minister raised the development pitch promising "bijli-paani sadak" (electricity, road and water) and "kamai, padhai, and dawai" (earning, education and medicines) for each family in the state.
Blaming "Bade bhaai (Lalu) and Chhote Bhaai (Nitish Kumar) for problems plaguing the state, Modi insisted that the only plank NDA has is of "development".
Hitting back at the grand alliance's "Bihari versus Bahari (Bihari versus outsider)" barb to attack BJP, which is fighting the polls under the leadership of Modi and Amit Shah, the Prime Minister took up the issues of migration and unemployment among youths.
Modi said that Bihar will celebrate real Diwali on November 8 and that this election would bring double joy to the entire nation.