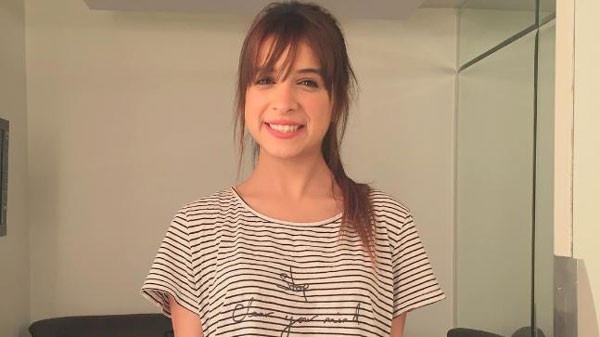 Bigg Boss 11's Benafsha Soonawalla was one of bubbliest contestants of the most successful season of controversial reality show. Recently, the VJ was in Delhi to judge a beauty pageant and was at her chirpy best.
In an exclusive conversation with India Today Online, the reality TV star talked about how life has changed post Bigg Boss and confessed to have overreacted over some issues after coming out of the Bigg Boss house.
Excerpts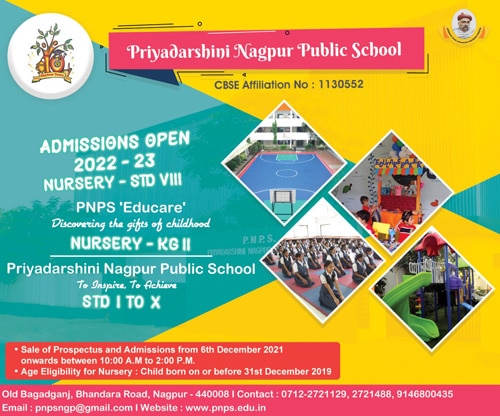 How has life changed post Bigg Boss 11?
Life's been the same. For me…I don't get excited or very addicted to popularity. So, for me life is same, except few people know me more.
What's keeping you busy these days?
I have been hosting shows. I recently concluded Ekta's (Ekta Kapoor) Box Cricket League. It was a lovely experience. I got to meet and know a lot of people and made a lot of friends. BCL was a lot of fun to host. The thing is that my VJ-ing gives me the most happiness.
What's the truth behind your fight with Priyank, the one you mentioned on Twitter?
The thing is that Priyank blocked me from everywhere. The only place I could actually talk to him was Twitter. But then I used my brains and I asked Anubhav, one of our mutual friends to contact him. And that's what finally worked.
So you all fought again?
No, he keeps fighting with me but he keeps coming back because he loves me too much. (laughs)
Any plans to get into acting?
If anything comes up in future, I wouldn't mind. I always say yes to opportunities.
Recently, you were trolled for posting your pictures in bikini. What do you have to say about that?
After I came out of Bigg Boss, I received a lot of hate and negative comments along with a lot of love. It was something very different, which I had never experienced before. But, gradually I started laughing at these comments. These people are so stupid. Meanwhile, I started checking their profiles. One of the profiles that I checked had a donkey's image as the display picture and had only one follower. The people who post hate comments are the ones who want to bring you down and the last things I would want to do is get affected by them. I am too cool for such people.
After coming out of BB11 house, you'd said that you would like to slap Hina Khan. Have you buried the hatchet?
After coming out of the house I was super-angry because she (Hina Khan) was a very good friend of mine in the house and I loved her a lot. I was very disappointed with few things that she did intentionally or unintentionally in the house. I didn't want to literally slap her. I mostly said it like a friend. Very honestly, I feel like I did overreact after coming out of the house. And that was totally out of love because I was super-angry with her.