New Delhi: The BJP-led government has once again bumped up the allocation for the rural jobs guarantee scheme MGNREGA, once described by Prime Minister Narendra Modi as "living proof of the Congress party's failure".
In Budget 2016, the MGNREGA scheme or Mahatma Gandhi National Rural Employment Guarantee Scheme has been allocated Rs. 38,500 crore ahead of important elections in five states this year.
"If this is spent, it will be the highest amount spent in a year on the scheme," said Finance Minister Arun Jaitley, presenting his third Budget.
Reacting to the move, Congress leader Rahul Gandhi's office tweeted: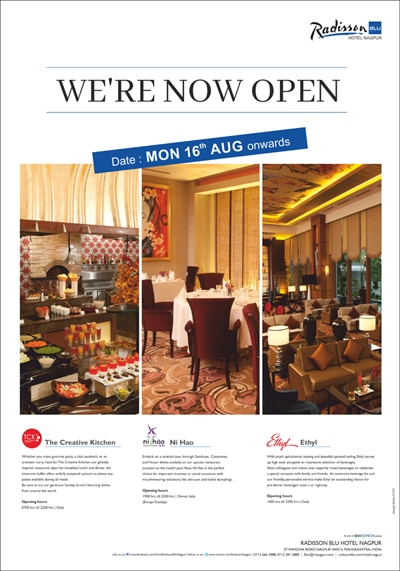 Modiji spent the first 2 years mocking the Congress Party's focus on farmers, MNREGA, Rural dev & social spending (1/3)

— Office of RG (@OfficeOfRG) February 29, 2016
Last year too, the government had increased the allocation for the previous UPA government's flagship scheme by 12 per cent to a record Rs. 34,699 crore.
A day before that, PM Modi had said disparagingly in Parliament: "I will ensure MNREGA is never discontinued. It is proof of the Congress' failure. After so many years of being in power, all you were able to deliver is for a poor man to dig ditches a few days a month."
Taking swipes at the Congress, which lost power in 2014, the prime minister had also said the scheme would remind people who the party that had governed the longest had failed them. "You will give me credit for this at least – that I have some rajnaitik sudhbudh (political acumen). This is why MNREGA will stay," he said.
The scheme introduced by the Congress-led government in 2005, promises unskilled manual work to every adult for at least 100 days in rural parts of the country.
Increasing allocation for the scheme that the Congress takes credit for has become politically expedient for the government ahead of state polls and after the ruling BJP's massive defeat in the Bihar election. The rural sector accounts for nearly 50 per cent of India's population.