Mumbai: Bhumata Brigade chief Trupti Desai entered Mumbai's Haji Ali dargah to offer prayers on Thursday morning after being denied entry last month.
"I came here today without informing anyone and was able to do darshan. I wish someday all women are allowed to do darshan," Desai said.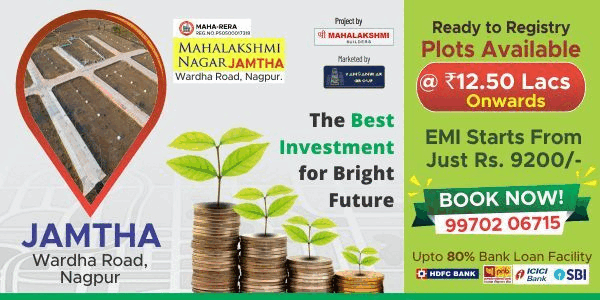 However, according to the Haji Ali Dargah management, Desai was not allowed entry into the sanctorum.
"She came to Haji Ali Dargah with police protection. Dargah management were with her. She was allowed till the gate of sanctrum where every normal women are allowed. But she was not allowed inside the sanctrum (near kabr/majaar).
She was quite satisfied till the gate (from where normal women could also seen the majaar from a distance) and went back," Haji Ali Dargah member said.