Mumbai/Nagpur: Nationalist Congress Party (NCP) leader Chaggan Bhujbal on Tuesday alleged that the Bharatiya Janata Party (BJP) government was targeting him and his family. Bhujbal, his son Pankaj and nephew Sameer have been under investigation in the Maharashtra Sadan scam case. The Enforcement Directorate (ED), which is investigating the case, arrested Sameer last week, while Pankaj was called for questioning on Tuesday.
The NCP was addressing a press conference, immediately after he arrived in Mumbai from the US. A huge number of party workers had gathered at the international airport as a show of strength. Bhujbal reached the NCP party office amid heavy police deployment to avoid any untoward incident.
At the conference, Bhujbal said that he and his family members were fully cooperating with the investigating agencies, and so there was no need to arrest anybody. He further claimed that the committee set-up by the government has given him a clean-chit. "But those officers who gave me a clean chit are now being harassed. They have been sent on compulsory leave. I have not done anything wrong. All decisions regarding the Maharashtra Sadan were taken by the Cabinet and a high-powered committee headed by the chief minister himself. "I am ready to cooperate but they should not target me and my family,," said Bhujbal.
He further said he was not running away anywhere. "I was invited to the US and I have proof of that. I did not go there to avoid the inquiry," he claimed.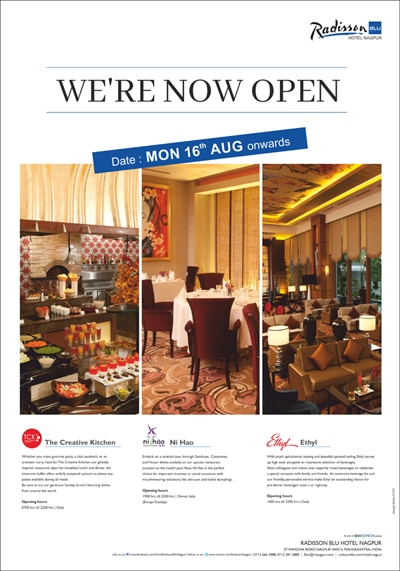 Commenting on his WhatsApp profile picture, which depicts a man being back-stabbed, Bhujbal said his party and its workers were with him. "There were some other people who were earlier with me but now they have changed their allegiance. That image was a message to all such people," Bhujbal said. Interestingly, senior NCP leaders such as Ajit Pawar and Sunil Tatkare were conspicuous by their absence at the press conference.
"All allegations against me are baseless. The action against me has been prompted on the direction of BJP MP Kirit Somaiya. There was nothing against me. But just for the sake of targeting me, this is being done. Truth, however, will prevail soon," he claimed.