Bhoyar demands scholarship for police employees wards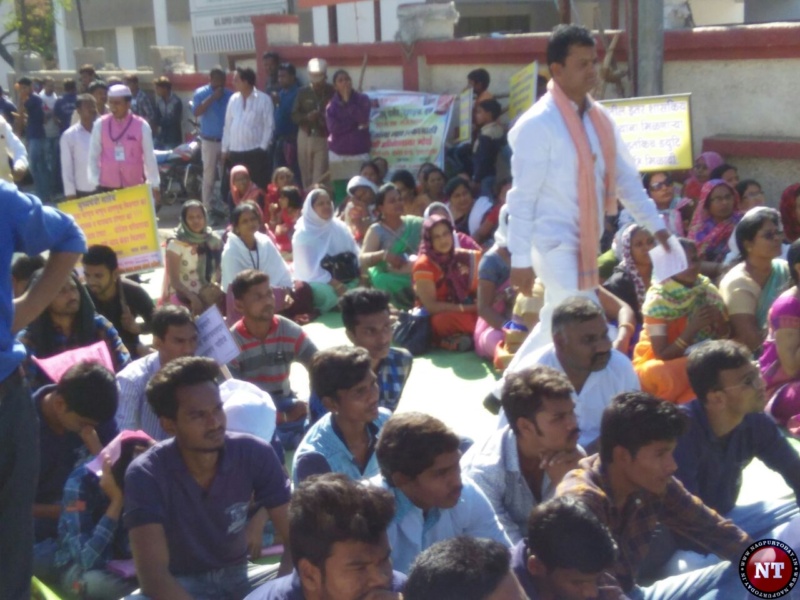 Nagpur: Maharashtra Police, Maharashtra Homeguard Family Union staged an agitation at Morris College Square to press their demands. Many family members of Maharashtra police and homeguards participated. Dilip Bhoyar Chief Convenor of demanded that just as there is teachers' MLC constituency similarly to solve the problems of police there should a re presentation of police department in Legislative Council.
Raise as per revenue like the government employees, pregnancy leave for the women police employees be increased, the employees on duty meeting with accident should be marked present not counted as leave, the families of jawans dying on duty be given Rs 2 crores as aid, scholarships be made available for the jawans' children to study within country or abroad and others.