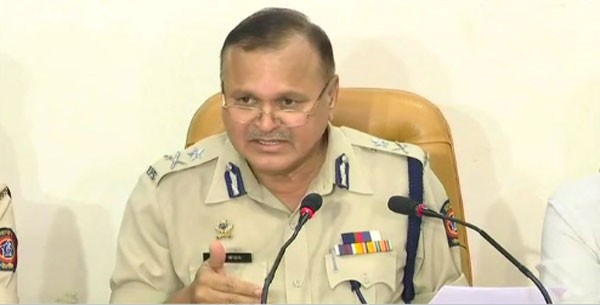 A day after advocate Surendra Gadling, one of the five people who allegedly incited hate in the Bhima-Koregaon violence case, was arrested on Wednesday from Nagpur, Pune Joint Police Commissioner Ravindra Kadam said he was produced before the court and will be held in police custody for eight days.
The other four accused — activists Rona Wilson, Sudhir Dhawale, Shoma Sen and Mahesh Raut — will be produced before the court on Thursday afternoon.
Addressing a press conference, Kadam said the authorities were investigating Wilson and Gadling's links with Naxals as well. "From Rona Wilson's house, we recovered a pen drive, a hard disk and some other documents which were sent to forensics," ANI quoted him as saying.
"Among the accused registered in the FIR on 8 January, some were previously booked for having links with Naxals," Kadam informed, adding that the police raided houses of some of the other accused as well. Police teams raided the homes of other activists like Shoma Sen in Nagpur, and Mahesh Raut in Mumbai, IANS said.
On Tuesday, the aforementioned five people were arrested from Mumbai, Nagpur, and Delhi, by the Pune Police in connection with the Bhima-Koregaon violence in January. All the five have been arrested for allegedly spreading controversial pamphlets and delivering hate speech under the Unlawful Activities (Prevention) Act.
Last month, the Maharashtra Police carried out multi-city raids against prominent Dalit activists and supporters in a fallout of the 1 January caste riots in Bhima-Koregaon. The raids were carried out by several teams of the Pune Police in Mumbai, Pune, and Nagpur, in the homes and offices of various Dalit activists.
On 1 January, violence had erupted at an event meant to mark the 200th anniversary of the Bhima Koregaon battle in which British forces defeated the Peshwa army on January 1, 1818. The violence led to the death of one person and injuries to several others, including 10 policemen.