New Delhi: The Supreme Court on November 16 adjourned to December 3 the hearing on the Maharashtra government's plea challenging the Bombay High Court order by which the extension of time granted to the state police to conclude probe in the Bhima Koregaon violence case was set aside.
A bench of Chief Justice Ranjan Gogoi, and justices S K Kaul and K M Joseph deferred the matter to enable the counsel for the Maharashtra government to file a rejoinder affidavit in the case.
The apex court on October 29 had granted time till December 1 to the Maharashtra Police to file the charge sheet in Bhima Koregaon violence case.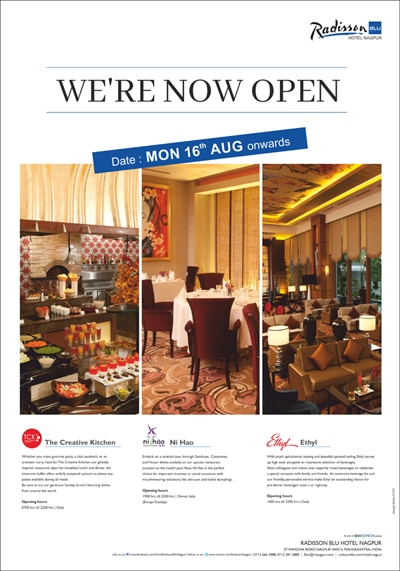 A Pune special court, on the expiry of 90-day deadline for filing of the charge sheet on September 2, had extended the time by another 90 days for filing the probe report in the case by taking note of the state police's plea.
The trial court decision was set aside by the Bombay High Court leading the state government to approach the apex court.
The top court stayed the Bombay High Court order, which had set aside the lower court's verdict allowing extension of time to police to file the probe report against the rights activists arrested in the case.