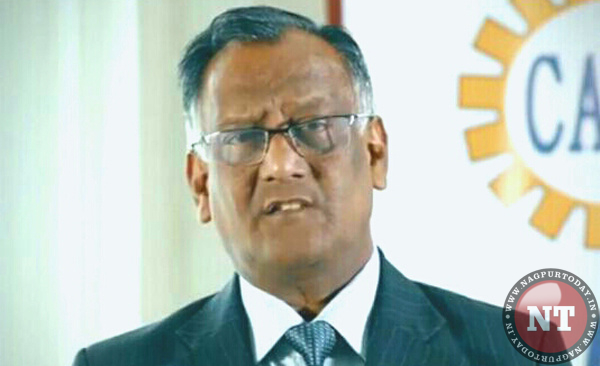 Nagpur: Africa SME Finance Forum in Nairobi, Kenya is an event put together by the International Finance Corporations, an arm of the world Banks, with a focus in SMEs. B. C.Bharita National President and Praveen Khandelwal Secretary General Confederation of All India Traders, New Delhi have been registered as delegats in this meet with a object of Harnersing, Innovation, Creating Markets and Econimic Growth to be held on 15th & 16thMay in Nairobi, Kenya.
This is their first ever regional event which is convening leaders from banks, fintech companies and development finance institutions to examine the key challeges faced by MSMEs in Africa and explore innovation local and global best practise solution to promote access to financing for MSMEs and youth enterpreneurs.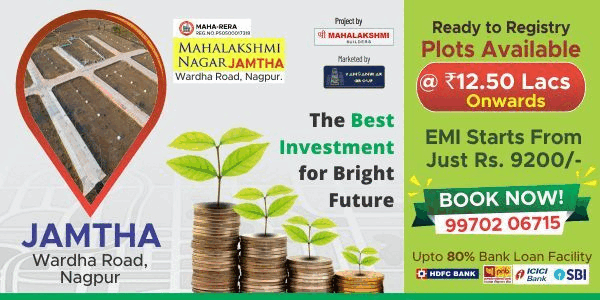 The confereance will foucs in how Africa is harnasing innovation to transform traditional banking industry. Some of the key topics coverd in this conferance include supply chains, finances, leapfogging development through innovation banking on women, innovation in agri-finance, non financial services and youth entrepreneurship finance. The action packed event will include study visit to high performing institutions, a B2B market place , finteh expos, panals, working group as well as net working sessions.
A field trip will be conducted for practical application of "Kionect" which is the solution for Kirana Stores. Brain Storming session with local Kenya Master Card Labs team members for possible application and solutions to pilot in India along with CAIT will also be held. The visit is expected to take forward Indian Retail a step forward.