Beware of UIDAI number in your contact list, it's fake!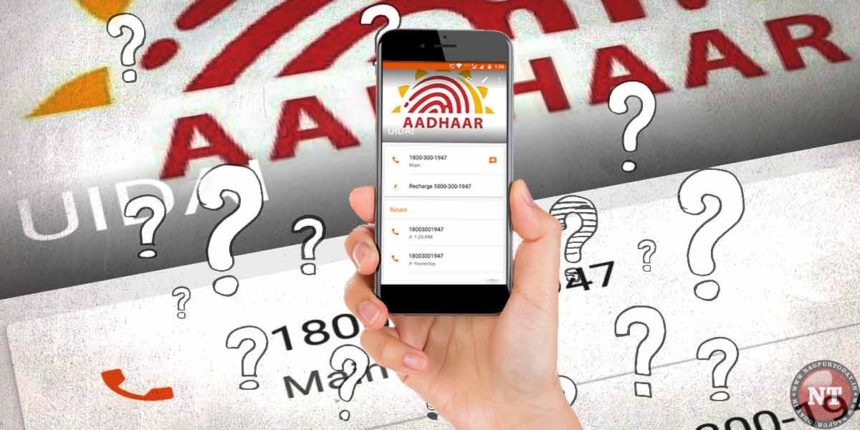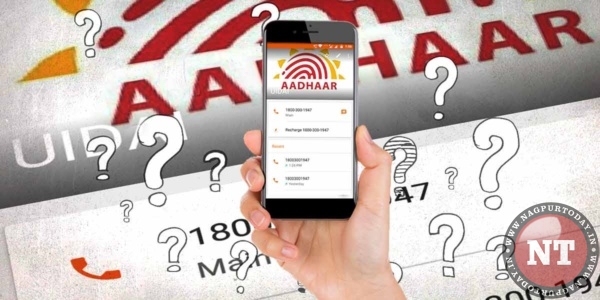 New Delhi: Lakhs of smartphone users on Friday spotted an usual number in their phone's contact list. The number appears to have been added by default by Unique Identification Authority of India (UIDAI), but later it turned out to be invalid and spam activity.
Late Friday night, Google issued a statement saying that an internal review
had revealed that the number, 18003001947, and the distress helpline
number 112, were "inadvertently coded into the SetUp wizard of the
Android release given to OEMs for use in India and remained there since".
Users can manually delete the number, it added.
Later UIDAI on its official Twitter handle clarified, "Our valid Toll free number is 1947 which is functional for more than the last two years."
UIDAI has reiterated that it has not asked or advised anyone including any telecom service providers or mobile man to include the number.
Google's statement put to rest a fresh controversy that had erupted involving Aadhaar, with Android phone users wondering how a number could enter their phone book without their consent.
#PressStatement In the wake of some media reports on default inclusion of UIDAI's outdated & invalid Toll free no. 1800-300-1947 in contact list of Android phones… 1/n

— Aadhaar (@UIDAI) August 3, 2018
As the controversy raged, UIDAI and telecom operators denied any role in the matter. Sources in Apple and Google, the companies that own Android and iOS — the two most widely used mobile operating systems — denied any role and promised a probe. After the initial denial, Google's review solved the mystery.