Nagpur: Beware! Now, transporting the banned Gutkha, paan masala and scented tobacco would attract punitive action. Concerned over the flourishing trade of harmful Gutkha, paan masala, scented tobacco, flavoured betel nuts and kharra, the State Government has decided to crack down on vehicles transporting the banned stuff. Now, registration of vehicles found transporting the illegal stuff would be cancelled. Moreover, licence of the erring drivers would also be cancelled.
The government, in a notification, has directed the Food and Drugs Administration(FDA),police and the Regional Transport Office (RTO) to deal strictly with all those engaged in clandestine sale and transportation of gutkha and other harmful products despite ban. According to Joint Commissioner (Food) FDA Nagpur Division, Shashikant Kekre, a meeting of transporters was held at the office of FDA on Wednesday and the transporters were made aware about the decision taken by the State Government.
Sale and consumption of gutkha was banned since July 2012, throughout the State. In the last budget session of the State Legislature, it was announced that sale of gutkha would be made a non-bailable offence and the punishment for the offence would be enhanced to three years, from existing six months.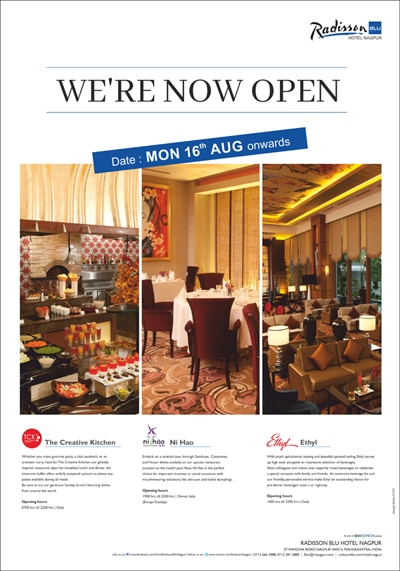 Kekre said, "We have already communicated to the Regional Transport Office (RTO) to take action against the owners and drivers of the vehicles impounded by us." Maharashtra Government has banned production, sale, transport, storage and distribution of gutkha, paan masala and flavoured tobacco as well as betel nuts in the State. However, despite the ban, the trade was booming clandestinely as these products were entering in the State with illegal transportation. The Regional Transport Office has been authorised along with FDA to take action against the transporters. Government has empowered the Transport Officers to conduct checking of vehicles transporting these banned products. Registration and driving licences of the vehicles carrying the banned items would now be cancelled.