New Delhi: Amidst allegations that Vishal Sikka has resigned owing to heightened acrimony between the board and the high-profile founders led by NR Narayana Murthy, the latter on Friday said that it is below his dignity to respond to such baseless insinuations.
"I am anguished by the allegations, tone and tenor of statements made by Infosys board. It is below my dignity to respond to such baseless insinuations," Murthy said in an emailed statement.
Once a poster boy of Indian IT success story, Infosys has been battered by intense acrimony, with founders accusing the board of poor corporate governance on issues like executive pay and acquisitions.
In a letter to the Infosys board, Sikka said the "continuous stream of distractions and disruptions" became increasingly personal and negative, forcing him to quit.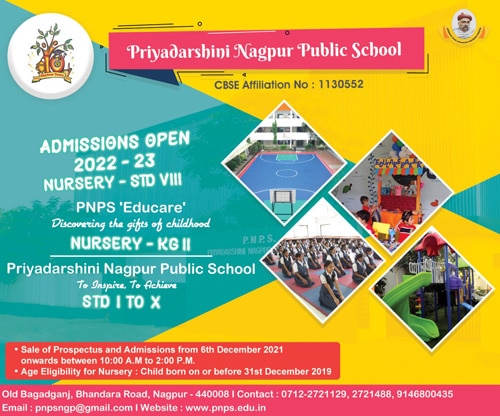 Refuting the allegations, Murthy said that his concern was the deteriorating standard of corporate governance.
"I voluntarily left the board in 2014. I will reply to these allegations in the right manner and right forum," he added.
Without naming anyone, Sikka wrote in a blog that "false, baseless, malicious and increasingly personal attacks" have been made over the last many quarters and these allegations have been repeatedly proven false by multiple independent investigations.
"But despite this, the attacks continue, and worse still, amplified by the very people from whom we all expected the most steadfast support in this great transformation," he added.
Murthy and others had questioned the high compensation paid to Sikka as also severance package to certain former executives.
Also, an anonymous letter was sent to the Securities and Exchange Board of India and the US Securities and Exchange Commission earlier this year, alleging that the Israel-based Panaya acquisition was overvalued and that some Infosys executives may have benefited from the deal.
While an independent probe absolved the board of any wrong doing, Murthy kept the pressure on making the full contents of the investigation report public.
Murthy said several shareholders, who have read the whistle-blower report, had told him that an "impartial and objective investigation" is not held in the manner in which Infosys' probe happened.
"…Several shareholders who have read the whistle-blower report have told me that it is hard to believe a report produced by a set of lawyers hired by a set of accused, giving a clean chit to the accused and the accused refusing to disclose why they got a clean chit!" Murthy quipped.
He further said: "They say that this is not the way an impartial and objective investigation should be held".
Infosys Chairman R Seshasayee responded to Murthy's allegations saying the suggestion that renowned law and audit firms will connive with the Board and overlook 'misdeeds' of the CEO and post a clean report, is "completely untenable".
Seshasayee and co-chairman Ravi Venkatesan, however, ruled out any legal action against Murthy.