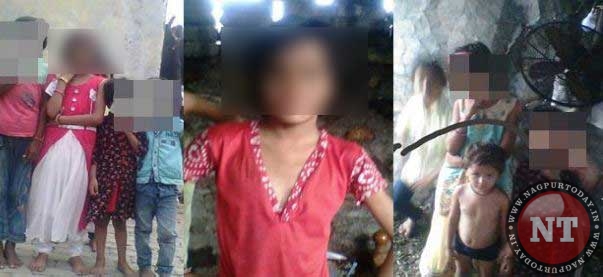 Beed : Three minor girls died after boiling water fell on them while they were asleep on Friday. The girls were rushed to a local hospital where they succumbed to injuries during the treatment, Police said.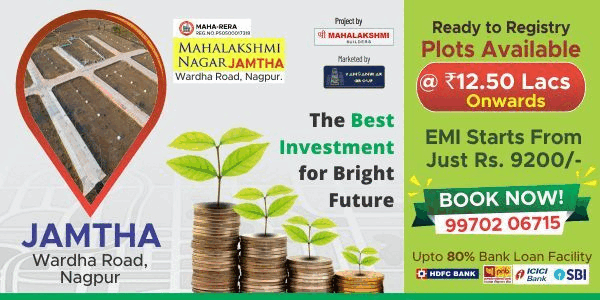 The deceased girls are identified as Durga Ghugey (10), Dhanashree Kedar (8) and Aditi Bhataney (4). The trio had come to their uncle's place in Ambajogai tehsil, Bhatwadi village to spend their summer holidays.
As per details, due to the recent thunderstorms in the area, there was a major power cut for two days over there. On Friday night, when the girls and their aunt were sleeping, the power restored and turned the heater on as it was left connected by mistake. The water in it started boiling soon and the heater toppled over them as they were sleeping nearby.
The family members immediately rushed them to a local hospital where Aditi died on the next day. The remaining three were then shifted to a hospital in Latur where Durga and Dhanshree expired on Tuesday and Wednesday respectively. Their aunt is still undergoing treatment and is said to be stable now.
The police visited the incident spot and after detailed enquiry registered a case of sudden death in the matter. The police have registered a case of sudden death in the incident.