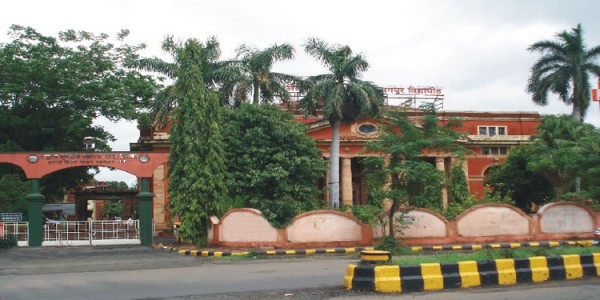 Nagpur News: Adding further strength to student allegations of mass mistakes in revaluation of exam papers and arbitrary failing of students, the Nagpur Bench of Bombay High Court ordered the University to re- revalute a further 264 answer booklets, echoing a similar judgement made by the Court in December.
Bolstered by the justice meted out to an initial 106 BE (Bachelor of Engineering) students who had filed a case under student Pupul Borkar against RTMNU for the same reason in 2012, 264 of their fellow students had filed separate petitions under Abhijit Khare and Mugdha Chandurkar. A bench of Judges comprising Justice Bhushan Dharmadhikari and Justice Prasanna Varale have ordered RTMNU to re- revaluate the 264 answer booklets by 18th December, under Clause 9 of Direction No. 5 of 2004, the same Clause used by the Court in the earlier case.
With University summer examinations commencing in March, it remains to be seen whether these 264, too, are given relief and allowed to appear for the exams. While Pro- VC Mahesh Kumar Yenkie had used differences in "judgement of the experienced person checking the paper" as an explanation for the proven differences in marks, more than 6,000 students have complained of faulty revaluation, stating that they have been failed by University evaluators despite having answered correctly.