Nagpur: Continuing its trend started in 2016, SFS School Old Boys' Association (OBA) conducted another SFS OBA Inter Batch Tennis Ball Cricket Tournament 2016-17 at SFS School ground, Sadar wherein 13 batch teams represented, eldest being 1985 batch and youngest 2012 batch, which again generated lot of enthusiasm and joy amongst the ex students.
Prize distribution was carried at the hands of Chief Guest Bhoopinder Singh Bhatti, secretary of Vidarbha Cricket Association (VCA) and also ex student of SFS School from 1975 batch and Guest of Honour Mrs. Santosh w/o Mohinder Lakhanpal in the presence of SFS OBA president Narinder Singh Kohli, vice president Tejinder Singh Renu and Sir Chris Alvarez from 1979 batch.
This tournament was conducted and coordinated by SFS OBA Cricket Tournament Committee members headed by Tejinder Singh Renu who is also vice president of SFS OBA, other members in the committee included Santosh Jaswani, Sandeep Pathak, Manish Batra, CA Dhiraj Moryani, Sandeep Mishra, Mohd Sufian, Amarjeet Singh Matharu, Devanshu Patel, Nirmalya Sinha and Punit Kohli.
Four Teams that reached Semi-finals were 1991, 1995, 2000 and 2004; while Batch of 2000 and 2004 reached the finals after exciting semi-finals; wherein chasing the score of 98 runs in 12 overs, 2004 managed to win the match with sensible batting and won the tournament.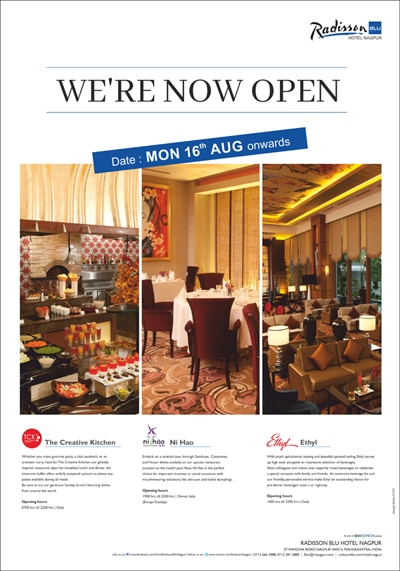 The winning team members of 2004 Batch were Harish Gehani (Captain), Rasik Jidewar, Vivek Amarnani, Kishor Patel, Bhavik Patel, Gaurav Kamdar, Ankur Chawla, Mayur Makheja, Bhupinder Singh Osan, Syed Shahbaz and Pratik Bhanarkar. Umpiring of Semi-finals and final was conducted by Sandeep Pathak and Santosh Jaswani.
Harish Gehani from 2004 batch was declared Man of the Series, Best Batsman of the tournament was awarded to Rama Rao of 1995 Batch and Best Bowler awarded to Kumar Ganwani from 2002 batch, while Vivek Amarnani was declared Man of the Match of final. Program was conducted by Nirmalya Sinha on 1991 batch.