Veteran singer Bappi Lahiri has dubbed for legendary musician Elton John in the Hindi version of Fox Star Studios' upcoming spy-action film "Kingsman: The Golden Circle".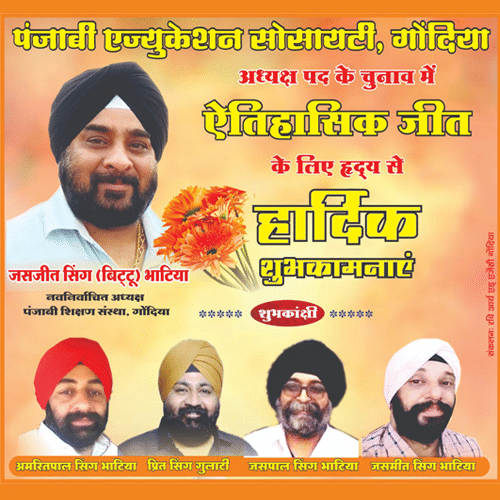 John is making a special appearance in the movie. The film also features Colin Firth, Julianne Moore, Taron Egerton, Halle Berry and Channing Tatum.
"When Fox approached me to dub for Elton John's role in 'Kingsman: The Golden Circle' I just lapped it up. This was an offer I could not refuse.
"It is an absolute honour for me to dub for Elton who is such a big legend. The beauty is that we both are so similar, our style, our dressing, the way we sing. In fact, a lot of times, people confuse me for Elton when I am travelling abroad," Lahiri said in a statement.
The singer-composer said he had a great time dubbing for the role.
"His role will leave an impact on you. He is hilarious in the film," he added.
"Kingsman: The Golden Circle" is releasing in India on September 22, 2017. The film will also be dubbed in Tamil and Telugu.