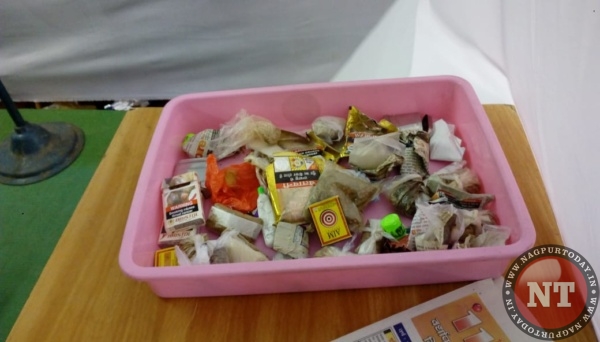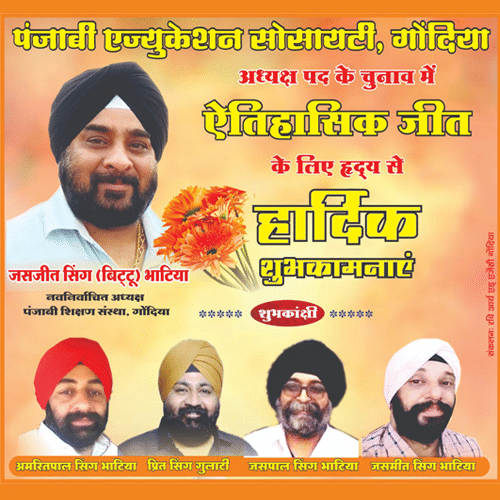 Nagpur : On the second of the ongoing monsoon session of Maharashtra State Assembly, the security guards seized tobacco products like cigarette, bidi, khaini, gutkha and mava from those visiting the Vidhan Bhavan.
It may be noted here that possession and consumption of tobacco products is completely banned in the Vidhan Bhavan premises. Despite this ban, the security guards noticed that political leaders, officers, employees and visitors were stealthily bringing in tobacco products and were making the premises filthy by spitting on walls and corners.
Acting strictly on Thursday, the guards did a security check at the main entrance itself and compelled all those, who arrived at the Vidhan Bhavan, to put all such products in the trays. Hundreds of pouches and pockets of the banned tobacco products were seized during the check. The action is likely to continue till the end of the session.