Nagpur: In a move to dig deeper into the sensational seizure of banned currency notes valued at Rs 97.50 lakh, the Crime Branch of Nagpur Police is now trailing the five suspicious persons who had arrived from Mumbai and were staying in Hotel Dua Continental situated in Sadar area. Speculations that the five persons could have links with "D" Company are rife. A man used to visit these five persons in the mornings and evenings regularly. Cops have identified this man as Rishi Khosla who is being assumed as the mastermind of exchanging the banned notes. The builder and liquor trader Prasanna Pardhi could just be a pawn in this racket, feel the cops.
A team of Crime Branch sleuths, after the arrest of Pardhi, had visited Mumbai on the trail of the said five persons. However, the cops were told that they had still not returned to their homes after the Nagpur visit.
In another crucial development, the Intelligence Bureau (IB) has started investigation into banned notes seizure case. The IB probe comes after the city police sent First Information Report (FIR) to the IB officials. According to a senior official privy to the development, the note exchange business was going on in thecity since last fortnight and many persons with deep pockets and surplus cash have exchanged their black money through the racket. The IB got substantial inputs about the racket hence, the agency swung into investigation. The IB officials are also probing involvement of RBI officials in the racket.

Notably, the Crime Branch Crime branch had seized demonetized currency worth Rs 97,50,000 from Rana Apartment at Mankapur on Chhindwara road on Tuesday (August 1). Prasanna Pardhi, a builder and beer bar owner, was arrested from the place whereas another accused identified as Kumar Chhugani sneaked away.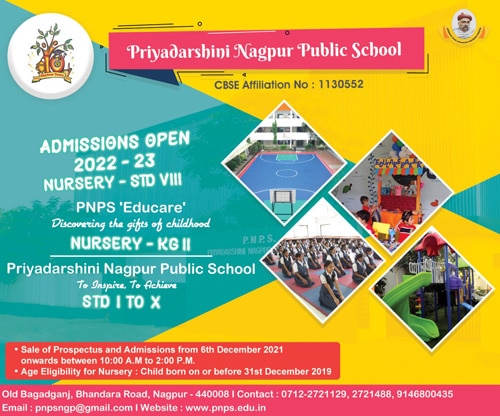 According to sources, had the Crime Branch sleuths not raided the apartment, the exchange dealing could have been to the tune of Rs 20 crore. Many dubious persons from Ahmednagar, Aurangabad, Mumbai and other cities had reached Nagpur for the dealing which was to be held at different locations.

Who is this "Yogi"
A person named "Yogi" is also talk of the town in the mind-blowing racket of exchange of banned notes slyly. Who is this "Yogi" is million dollar question in the minds of police. He is being hunted. It is learnt this "Yogi" is in relation with the arrested accused Prasanna Pardhi. The cops have not achieved any breakthrough despite intense grilling of Pardhi who has been sent to police custody remand by the court twice.