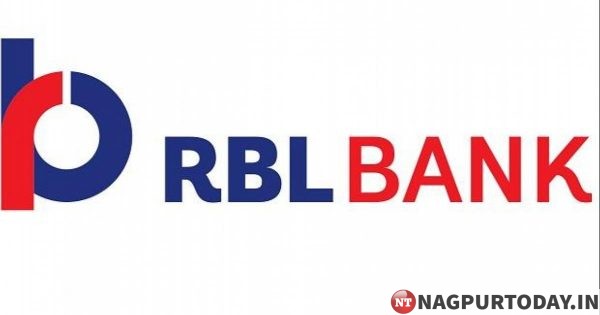 Nagpur: Amid the terrific economic setback amid lockdown restrictions to contain the outbreak of novel Corona Virus (COVID-19), banks have also left those people in lurch who were banking upon them for survival. Now the prominent banks have cut down on credit limits by 30%-90%. The move is likely to have adverse effects on personal loan limits and medium businesses as loan ceilings to them are also getting reduced, predicts expert.
In response to the COVID-19 downturn, banks have started to protect against losses by drawing contracted credit lines, closing dormant cards and adding more borrowing parameters. Economic uncertainty and low risk tolerance led banks to slash credit limits and tighten credit standards. However, the customers depending on it are on the suffering end.
"Credit limit on my RBL Bank card was slashed to just Rs 10,000 from Rs 1,25,000 despite paying full dues on time. Amid such catastrophic scenarios, cash crunch will further add woes in the lives of working class, informed Anubhav Vinod to Nagpur Today.
"When I inquired with their customer care, I was deprived of nessessary guidance on the pretext of COVID-19 crises. Even the Bank Manager of Ramdaspeth branch expressed the same agony he's facing, and just gave me an email address to lodged a complaint instead of immediate relief," Anubhav lamented.