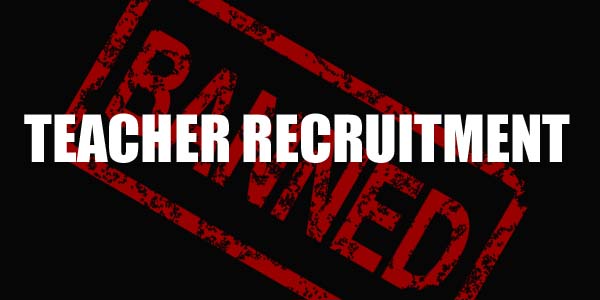 Nagpur News: The ban on recruitment of teachers in school is continued even after an order was passed in winter session to discontinue the ban. This has increased the problems of school management. Retirement of teachers and non-recruitment of new teachers are posing damage to the quality of education in schools. In Nagpur District, hundreds of posts of teachers are vacant due to the ban on recruitment of teachers.
It is noted that Government posed a ban on recruitment of teachers when a survey in 2011 revealed surplus bogus schools. Though an order was passed in Winter Session to discontinue the ban, yet it is still continued. Government has made Sarva Shiksha Abhiyan and Right to Education Act compulsory but ban on recruitment is working as an hindrance in proper implementation of these projects.
School Managements are unable to recruit fresh staff following this ban. Work load is increasing on the teaching staff since many teachers have retired in last 2 years.
The survey in October 2011 revealed some bogus school and an order was to place the teachers working in these schools in another schools. The order of shifting teachers is still pending.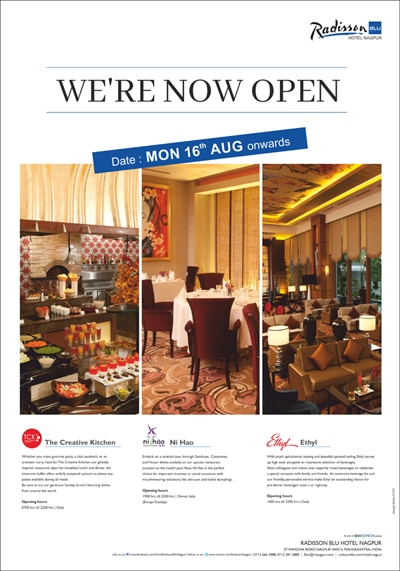 As per rules, only 30 students can be added in a primary section class while the number is 31 for a middle school class, but maximum students in a class is between 70-80. Thus, this increases the responsibility of a teacher. But, with limited teaching staff, teachers are unable to concentrate on improvement of students.
J. S. Sahariya, Secretary, Education Department said, "Ban on teachers' recruitment is still continued. We will try to discontinue the bas as early as possible."