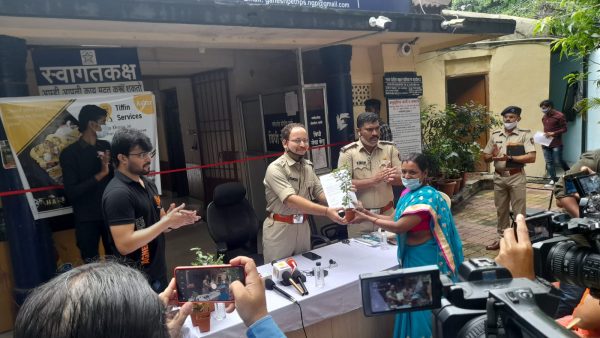 Nagpur: As a part of 'Community Policing' initiative, Ganeshpeth Police in association with Agneepankh Foundation organised skill training programmes for locals in a bid to enable them a chance of employment. This has paved way for eight women and two men of Bajariya area to start their small businesses of online kitchen and online car laundry to earn livelihood.
In a special programme that was organised on Monday, Deputy Commissioner of Police (DCP) Zone 3 Lohit Matani himself in presence of Senior Police Inspector Bharat Kshirsagar and other staff felicitated the locals who started their businesses.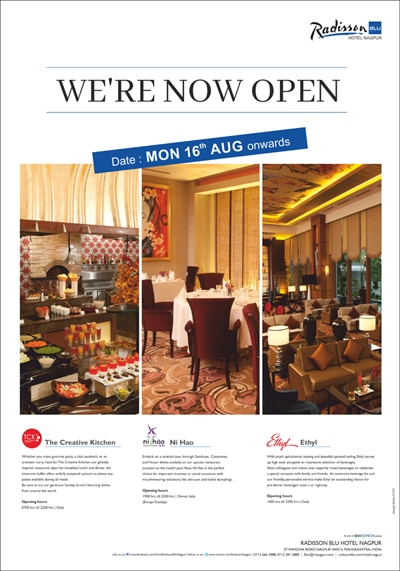 DCP Lohit Matani who conceptualised this initiative said that he hope that this initiative will improve the atmosphere of Bajariya and it will further motivate other young people to get involved in gainful employment and doing so will help in shaping the demographic dividend of the area.