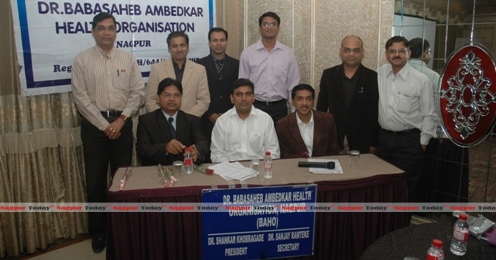 Nagpur News.
Dr. Babasaheb Ambedkar Health Organization (BAHO) conducted 10thClinical Meeting case presentation full of unusual cases, recently  at Hotel Tuli Imperial Ramdaspeth, Nagpur.
Dr. Rajkumar Kiratkar and Dr. Sunil Washimkar were the chair persons. Following doctors participated and their topics were as follows.
Dr. Amol Meshram, Physician, Presented a case of "Pyrexia of Unknown Origin" An insect bite by sand fly causing "Visceral Leishmaniasis" also known as "KALA AZAR" common in UP & Bihar was presented. The patient had married in UP but missed telling the doctor that she is in "maika" for delivery, how ever the unusual symptoms described in textbooks helped to clinch the diagnosis and effective treatment.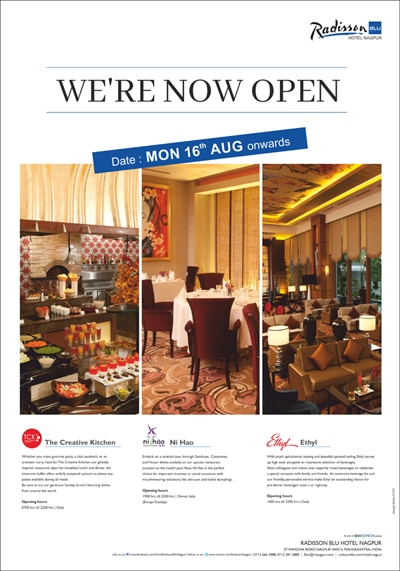 Dr. Pravin Shingade, of Medicine Dept. GMC, presented " Patient with Pulmonary Edima" after an insect bite. The Insect turned out to be Red Scorpion.. He also discussed the management of scorpion sting poisoning.
Dr. Amol Dubey, pathologist, presented "Thrombocytopenia" Various infections of parasites and microbes responsible for drop in platelets were compared and how differential diagnosis is clinically correlated to clinch the correct diagnosis of malaria, dengue, ets was discussed
Dr. Shanar Khobragade delivered a talk on "Combination therapy in hypertension" This approach not only get better control of hypertension
The meeting was largely attended and was approved for accreditation by MMC for the participants. The cases aroused lots of interest in the audience and had lively discussion on managing the complex cases and other options with detailed medical examinations.
Dr. Sumedh Chaudhary made introductory remarks and conducted the proceedings Dr. S. B. Khobragade made welcome speech and moderated the discussion. Dr. Sanjay Ramteke, Secretary, BAHO, proposed vote of Thanks.