New Delhi: An Islamic State terrorist, linked to the deadly New Year's eve attack on Istanbul's Reina nightclub, was killed in Syria last month by the American forces, United States' Middle East command confirmed.
Abdurakhmon Uzbeki was killed by American forces near the eastern Syrian city of Mayadin on April 6, reports Anadolu.
Uzbeki was a close associate of IS leader Abu Bakr al-Baghdadi, Central Command spokesman Col John Thomas said.
Uzbek is said to have helped carry out the deadly attack that killed 39 victims at the nightclub.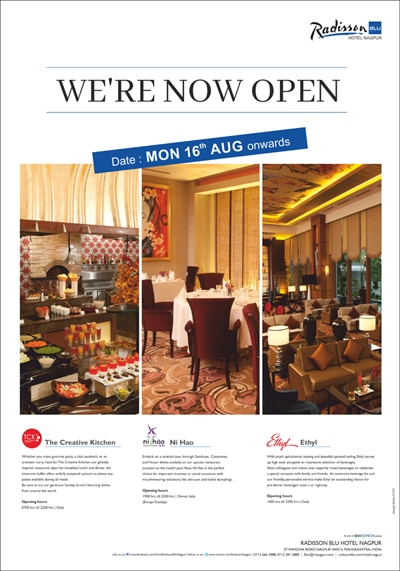 'We've clearly linked him with the Istanbul' attack, Thomas said.
Thomas further said that Uzbeki was a key facilitator of IS' funds and foreign fighters.