Nagpur: Maharashtra Social Justice Minister Rajkumar Bodole on Monday inaugurated Agriculture Exhibition on the occasion of Dhammachakra Pravartan Din at Deekshabhoomi. The 3-day exhibition is being held at the premises of Agriculture College Hostel near Deekshabhoomi and is organized jointly by Agriculture Department, Atma and Dr Panjabrao Deshmukh Krishi Vidyapeeth.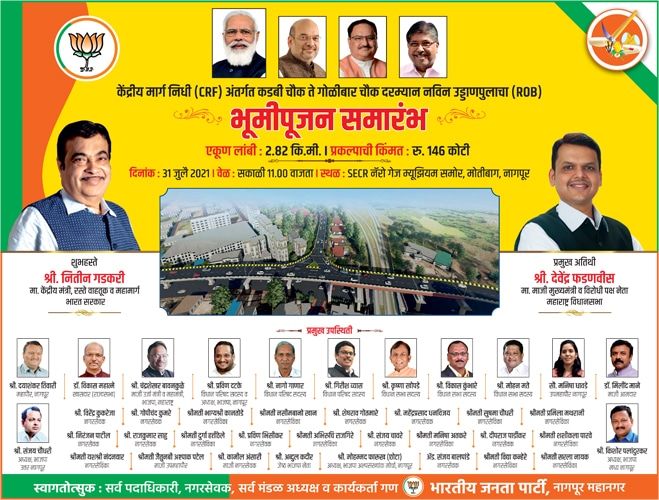 The chief guest on the occasion was Dr S K Singh, Director of National Bureau of Soil Survey and Land Use Planning, Nagpur. On display at the exhibition are research activities done by PKV. Speaking on the occasion, Dr Singh said the work of preparing soil health cards of farmers is complete and the same will be distributed to the farmers through Agriculture Produce Marketing Committee. The soil health cards contain vital information regarding the status of soil such as water elements, and the changes to be made in crop patterns. This information will prove immensely beneficial for farmers on crop patterns.
The 3-day Agriculture Exhibition is being participated by 13 organisations that have put on display a variety of farm products, modern farming, processing industry, micro and drip irrigation, a variety of seeds, citrus fruit research etc.