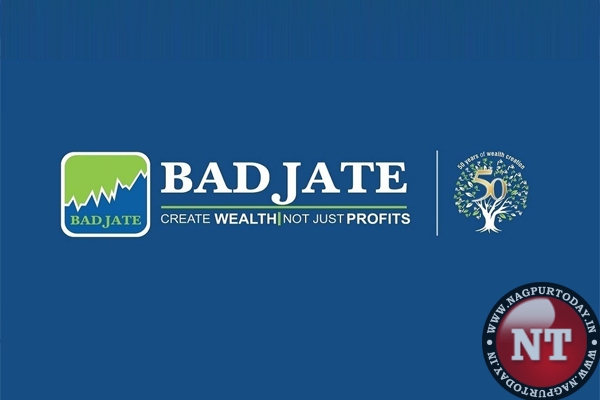 The Badjate Multicap Fund – Aggressive of Badjate Stock & Shares Pvt.Ltd., boasted an impressive return of 16.24% for the month. This investment option strategically targets high beta stocks within the small and midcap segments, resulting in high returns. The fund topped performance charts out of 340 PMSs in India as reported by PMS Bazar.
Mr. Anuj Badjate, the Managing Director of Badjate Stock & Shares Pvt. Ltd. feels that this robust Fund, meticulously managed by them, hits the sweet spot between high returns potential and an elevated risk profile. Further he said that this fund caters to investors, who are looking at an exposure in opportunistic themes and are confident about outperformance of the Indian economy.
The month of July witnessed the dominance of the small and midcaps segment as the leading category, exhibiting a sturdy return of 6.73%.
The fund performance outshines the performance of both the Nifty and BSE 500 indices. Multicap and small cap categories dominated the performance chart, further highlighting the success of this investment strategy. PMS is an exclusive investment management service proffered by adept financial managers to both individuals and institutions alike. Within the realm of PMS, seasoned money managers proficiently manage a diversified range of investment products like stocks, bonds, mutual funds, and more, in the pursuit of optimal returns.
At its core, this Fund channels investments into growth-oriented assets. The inherent potential of these investments to achieve substantial capital appreciation over the long term remains a key appeal for investors.