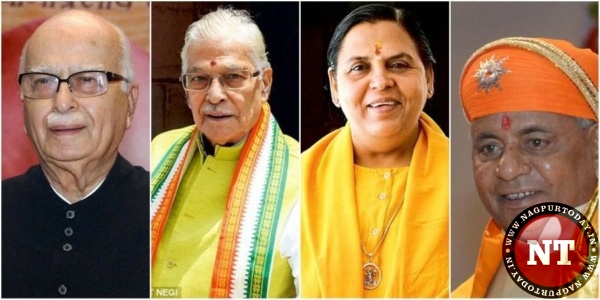 New Delhi: A special judge holding trial in Babri Masjid demolition case, involving BJP veterans LK Advani, M M Joshi and others, Monday moved the Supreme Court seeking six more months to conclude the trial in the case.
The special judge, in a letter written in May, has informed the top court that he is due to superannuate on September 30, 2019.
The matter came up for hearing on Monday before a bench headed by Justice R F Nariman, which asked the Uttar Pradesh government to apprise it by July 19 about a mechanism by which the tenure of the special judge could be extended till he delivers the verdict in the high profile case.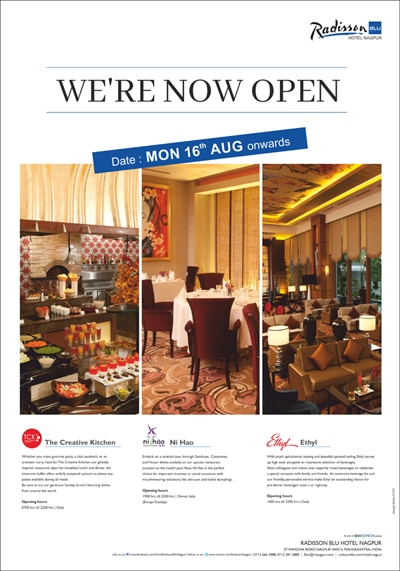 On April 19, 2017, the top court had ordered day-to-day trial to be concluded in two years in the politically sensitive 1992 Babri Masjid demolition case. While dubbing the demolition of the medieval era monument as a "crime" which shook the "secular fabric of the Constitution", it had allowed the CBI's plea on restoration of criminal conspiracy charge against the VVIP accused.
However, the top court had said Kalyan Singh, who is currently the Governor of Rajasthan and during whose tenure as Chief Minister of Uttar Pradesh the disputed structure was razed, is entitled to immunity under Constitution as long as he remained in gubernatorial position.
The court had come down heavily on the CBI for the delay of 25 years in the trial and said, "The accused persons have not been brought to book largely because of the conduct of the CBI in not pursuing the prosecution of the aforesaid alleged offenders in a joint trial, and because of technical defects which were easily curable, but which were not cured by the State Government."