Nagpur Today.
The results for Bachelor of Education (B.Ed) Common Entrance Test have been announced on Thursday, July 3. According to information, The number of students who appeared for the B.Ed Entrance Test from Nagpur Division was 9052. The number of students who appeared from the entire Maharashtra was 52013. Only 41553 out of 52013 passed the entrance test.
The results were scheduled to be announced on June 30. The B.Ed CET was held on June 15, 2014 in 25 Examination Centres in Nagpur Division. The Entrance Test for B.Ed courses are held every year for the past many years. Last year, 7422 candidates had appeared for Nagpur. Nagpur Division has 114 B.Ed Colleges and 10922 seats.
This year the passing percentage seems to be less than the available seats, which may result into many seats in many colleges remaining vacant.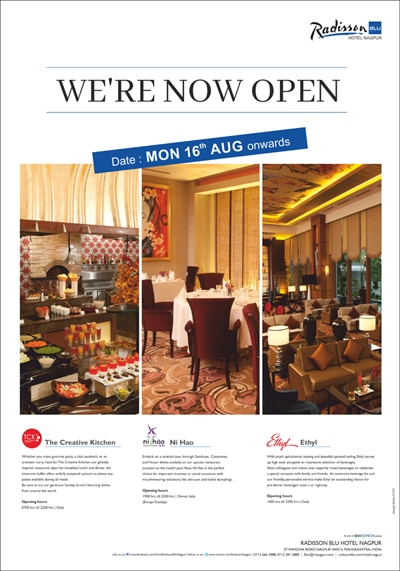 However, it is not clear as to how many students passed from Nagpur Division. Even the Joint Director, High Education could not provide the exact numbers of how many candidates have passed from Nagpur Division after declaration of the results.  When contacted, the Joint Director put the onus of lack of knowledge on to the Maharashtra Knowledge Corporation Limited (MKCL) for providing the information on passing percentage.  This shows the lack of inter-departmental communication.