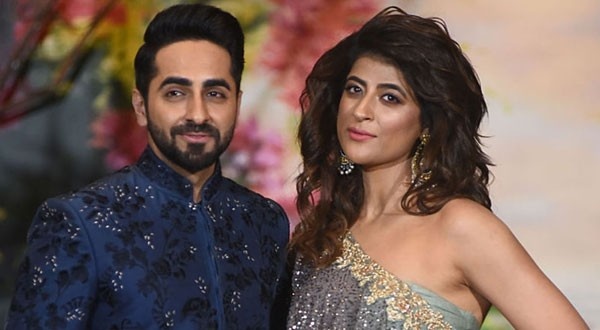 Actor Ayushmann Khurrana's wife Tahira Kashyap shocked everyone recently by revealing that she has been diagnosed with Stage 0 breast cancer, but her post will make you applaud her grit and courage.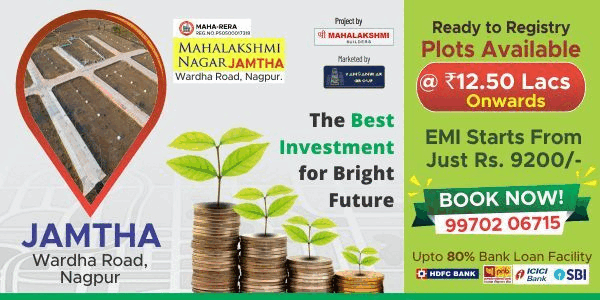 Tahira said, "I was detected with DCIS (ductal carcinoma in situ) in my right breast with high-grade malignant cells. Simply put stage 0 cancer/ pre-cancerous stage, with cancer cells multiplying in a contained area. The result I have become a half Indian version of Angelina Jolie (since only one breast was involved)! I told my doctor now is the time to give some competition to the Kardashians since Pamela is passé."
She added, "But no one listened to me, so now I have a portion of my back tissue in my breast. Perhaps now I can do chin-ups with my breasts! Jokes apart, this obstacle has given me a new definition of life. Respect it's unpredictability and have the faith and courage to be the hero of your own drama of life. The invincible human spirit is God-like, gives you the courage to endure and the will to revive. There is nothing that human spirit can't do. I want women of all ages to be aware. I am 35, and I was returned twice over from a mammogram.
If any symptoms come up, think of it as a protective force and get yourselves examined. Also, we are so obsessed with boobs. This mastectomy has left me with even more self-love! Big, small, left or right inclined, gravity pulling or defying, or even none, each breast the presence or lack of it has a story to tell. Mine has made me a 2.0 version of myself! This post is dedicated to awareness, self-love and resilience of a warrior that I know each one of us possesses."
Tahira recently turned director and is yet to announce the title of her film. She has also helmed a short film titled 'Toffee'.