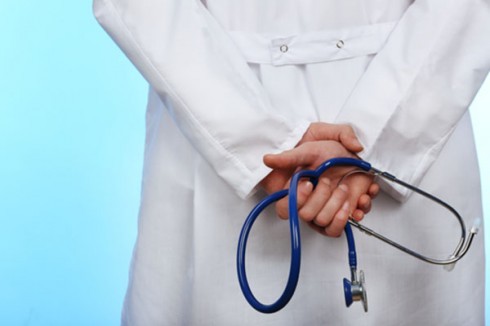 Nagpur: A so called ayurvedic doctor has allegedly duped a person of Rs 4.5 lakh on the false promise of curing his sister of asthama through herbal medicines. This is the second offence registered at Tehsil police against the accused Raju Thakur alias Raju Vaid.
Apart from this, Raju has also filed an FIR against Raju's accomplices Ramesh Shinde along with an owner of Ganeshpeth-based Balaji Ayurvedic shop for duping the complainant Charulesh Tembhurne (42).
Cops said Raju, along with his accomplices Sunil Taiwalkar, Manoj Gosavi and Vijay Gosavi, were earlier booked by Hudkeshwar police following a complaint from another victim whom the racketeer had duped of Rs1.72 lakh.
Raju and his accomplices had promised the victim to cure him of paralysis with herbal medicines. After contacting him from Mayo hospital, they had coerced him to buy medicines from a particular shop from Ganeshpeth. The patient, realizing he had been duped, had approached Hudkeshwar police to lodge a complaint.
It has been learnt that the complainant in the present case, Tembhurne, after learning about the earlier complaint, approached Tehsil cops. He claimed that Raju's agent Shinde had approached him outside the superspecialty hospital where the complainant had gone for his sister's treatment, who has been suffering from asthma.
Following Shinde's advise, Tembhurne had approached Raju who told him to purchase medicines from Balaji Ayurvedic medicine shop. Initially, Tembhurne was asked to make a purchase of Rs5,000 and then he started pressurizing the complainant to make more purchases until he realized he was being duped and approached Tehsil police.