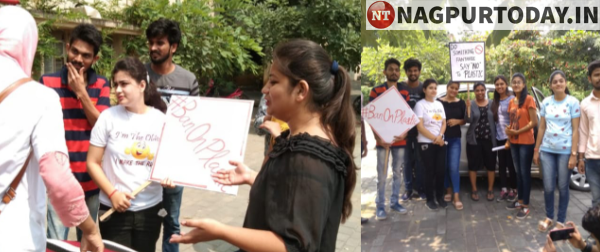 Department of Management Studies and MBA Students Association, KDK College Nagpur had organised an awareness program on "Cleanliness and Single use Plastic Ban" in the KDK campus.
Students gave the information to the students, non-teaching staff and others about 'how plastic as a toxic pollutant damaging the healthy environment and we should support to phase out its use '.

Entire activity was successfully conducted under the guidance of Dr. S. H. Randhir (HOD, MBA Dept).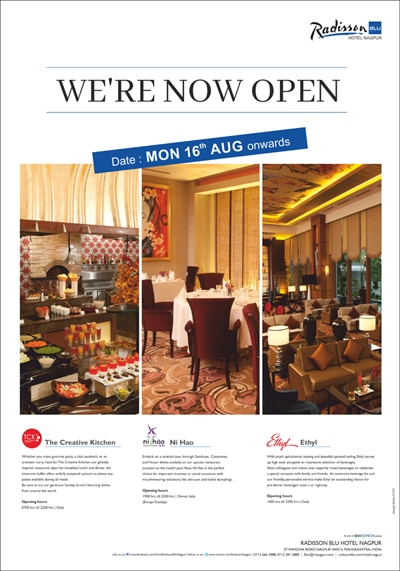 Pledge has been taken by Dr. D. P. Singh (Principal), Dr. A. M. Badar (Vice Principal), Faculties and students of MBA department to support phasing out of single use plastic .