Nagpur: The Institute of Chartered Accountants of India (ICAI) through its Research Committee, organizes the annual competition 'ICAI Awards for Excellence in Financial Reporting' with the objective to recognise and encourage excellence in preparation and presentation of financial information. The awards ceremony for the year 2014-15 was held on February 6, 2016 at Kolkata. Shri Tshering Kezang, Auditor General of Bhutan was the Chief Guest and CA. K. Rahman Khan, Hon'ble Member of Parliament, Rajya Sabha was the Guest of Honour.
A total of 12 awards- One Gold Shield, 7 Silver Shields and 4 Plaques were given during the function. The awards presentation ceremony was preceded by a Technical Workshop on observations of the Shield Panel arising out of their review of the entities which participated in the competition and a Panel Discussion on "Moving Ahead: Excellent Financial Reporting".
The names of the awardees are mentioned below.
ICAI Awards for Excellence in Financial Reporting for the competition for the year 2014-15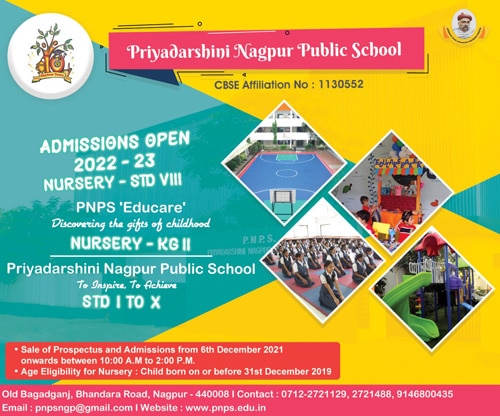 Category
Award

Name of the Entity
Annual Report and Accounts for the year ended
III
Insurance Sector
Gold Shield
HDFC ERGO General Insurance Company Limited
March 31, 2015
Silver Shield
HDFC

Standard Life Insurance Company Limited

March 31, 2015
Plaque  for commended Annual Report

ICICI

Prudential Life Insurance Company Limited

March 31, 2015
V
Manufacturing Sector (Turn over equal to or more than  Rs. 500 crore)
Silver Shield

Jointly to ACC  Limited

Asian Paints Limited

Abbott India Ltd.

December 31, 2014

March 31,2015

March 31,2015

VI
Manufacturing Sector (Turn over less than  Rs. 500 crore)
Silver Shield

Kewal Kiran Clothing Ltd.

March 31, 2015

IX
Service Sector (other than financial services sector) (Turn over equal to or more than  Rs. 500 crore)
Silver Shield
Zensar Technologies Limited

March 31, 2015
Plaque  for commended Annual Report

Mindtree Limited

March 31, 2015
X
Service Sector (other than financial services sector) (Turn over less than  Rs. 500 crore)
Plaque  for commended Annual Report

Alphageo (India) Limited
March 31, 2015
XI
Not-for- Profit Sector
Silver Shield

Vidya Dairy
March 31, 2015
Plaque  for commended Annual Report

Swami Vivekanand Youth Movement
March 31, 2015