Man-eater tigress Avni or T1, as she is known officially was killed in Maharashtra's Yavatmal Friday night. The tigress is believed to be responsible for the deaths of 13 people over the last two years. The Supreme Court, in September, had said Avni could be shot on sight, prompting a flurry of online petitions.
For nearly three months, equipped with the latest technology, 150 ground personnel, elephants and so-called expert trackers and shooters were on a quest to find Avni.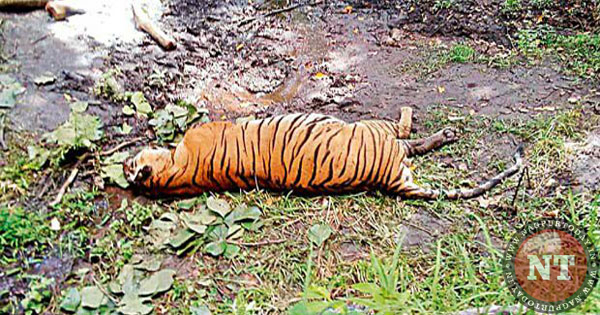 Pack of trained sniffer dogs, trap cameras, drones and a hang-glider along with a team of Forest Department officials were active in the vicinity of the Tippeshwar Tiger Sanctuary, as the hunt for the tigress was on.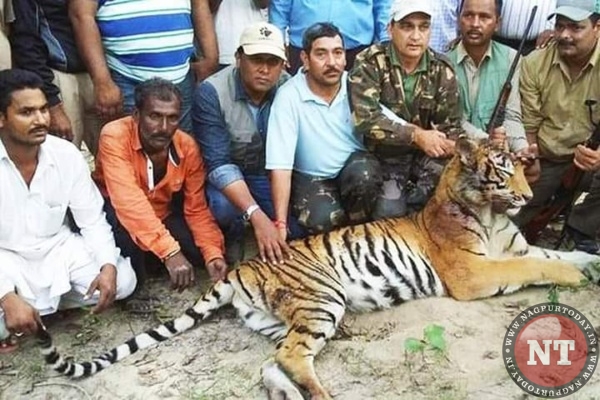 Services of controversial private marksman Shafat Ali Khan was also hired by the forest department.
Avni was first spotted in the forests of Yavatmal in 2012.
DNA evidence links her to 5 of the 13 bodies found in the thickets she inhabits. Biologists and the Forest Department officials who have surveyed the area over the past few years say that there is only one other tiger there, a male tiger. His DNA was found on one of the bodies.