Balrampur: Kiran, the daughter of an auto rickshaw driver in Chhattisgarh's Balrampur area, has emerged as an inspiration for many by beating all the odds to achieve a rank of 169 to secure admission to the prestigious and coveted IIT Delhi.
Her proud mother Seema expressed elation on receiving the good news and lauded the efforts of her daughter. Seema said that Kiran had done her best in spite of the limited resources of her family.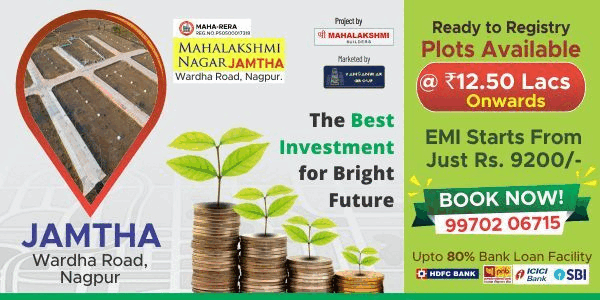 "We are very poor, but our daughter is working very hard with all she has. Now, she is thinking of ways to arrange money for her admission," Seema told media.
Kiran's father Bhagwan said that he always wanted to make his daughter independent.
Asserting that he had to quit school due to shortage of funds Bhagwan said he wanted to give his daughter the best possible education.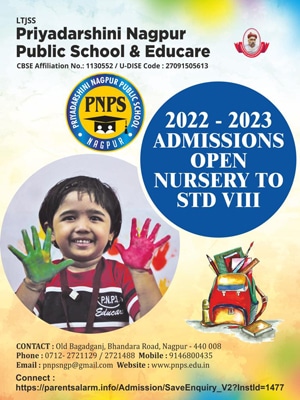 "When I was in 11th Class, I had no money and so couldn't pay fees. So, I always wanted my daughter to excel in career," Bhagwan told a news agency.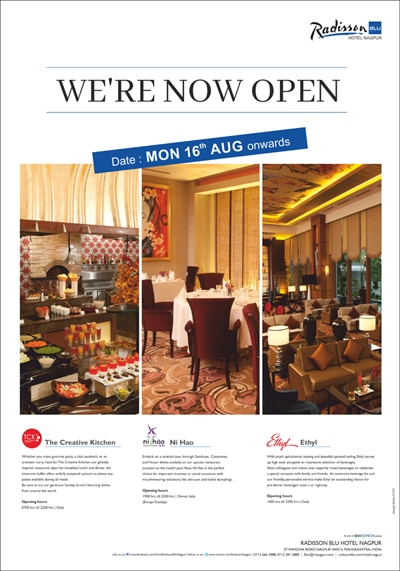 Kiran thanked her parents for their support and trust. "Got category rank 169 in Advance. Teachers, parents everyone very happy about girls doing really well," said Kiran.
Looking at Kiran's stupendous performance, the district authorities have decided to fund her education."We will help her, ready to extend assistance of any kind, be it financial or in any other way we can," said Collector Avaneesh Sharan.