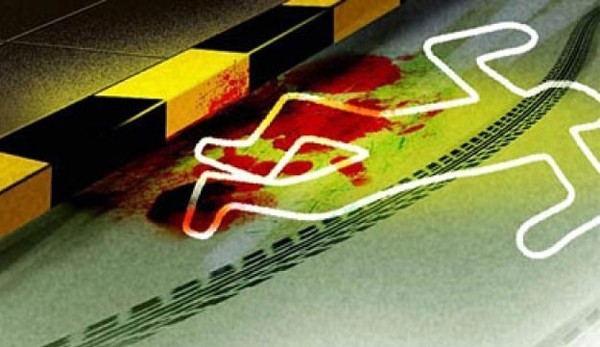 Nagpur: A 72-year-old auto driver's attempt to save a stray dog crossing the Nagpur-Jabalpur highway on October 11 cost him his life, as he succumbed to serious head injuries when his vehicle turned turtle.
Bhagwandas Gowardhansingh Verma, a resident of Yadav Nagar, Ekta Colony succumbed to his fatal injuries, after battling for life for two days at Trauma Center of the Government Medical College and Hospital (GMCH) on October 13.
Verma in his auto (MH/49/AR/4079) was heading towards Kamptee. At around 8.30 pm he was plying between Naglok and Mohammad Ali Petrol Pump a stray dog came in front of his auto. To save the dog, Verma tried veering the vehicle to the left but no avail. Verma lost control of the vehicle and turned turtle. The locals then alerted Yashodhara police station and called ambulance. Verma was rushed to GMCH were he succumbed to his injuries.