Nagpur News.
Come Winter Session of state assembly and hundreds of pandals of different organizations and political parties crop up around Nagpur. This time too there would be sizeable number of pandals displaying hordes of banners and posters to draw attention of state government, as the cabinet clubbed with the Chief Minister and large number of Ministers would camp in the city during the session. In addition to it dozens of morchas would hit many streets mostly the busy stretches. However the authorities are still clueless about assignment place of pandals to be erected by these parties.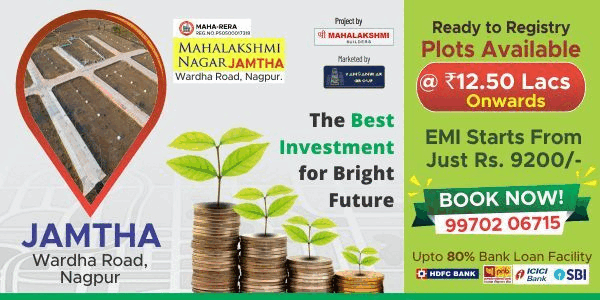 Normally every year, the place permitted for pandals begins from Hislop College Square to Aamdar Niwas (MLA Hostel). However, this year, the authorities are contemplating to earmark different stretch for setting up pandals
One of the delegations who is scheduled to organize morcha during the assembly session told Nagpur Today, "We are hopping from one office to another to know the place for pandals. However, the authorities have only one answer – the place has not yet been decided. You come later. The answer is creating dilemma and confusion, too, among various organizations as it takes a considerable time to erect pandals on time."
According to sources, the authorities are likely to permit Morris College Ground for pandals this year. The PWD formally recovers rents from the organizations for erecting pandals in accordance with rules and regulations.
Demand for place near Vidhan Bhawan
Several organizations resort to agitation or fast unto death in the pandals. The ministers and high-ranking officials visit the pandals to listen to the demands of the organizations. Till last year, the zone for pandals was from Hislop College Square to MLA Hostel Road which was frequented by ministers and MLAs. The place facilitated ministers and MLAs to visit pandals as it was on their way. The organizations are demanding the zone at such a place where it is near the Vidhan Bhavan.  The zone near Vidhan Sabha facilitates both the protesters and ministers to meet each other.
Secondly, the authorities must take care of road traffic. The zone for pandals should not create traffic hazards..