Attempt to murder: Case registered against 5-6 accused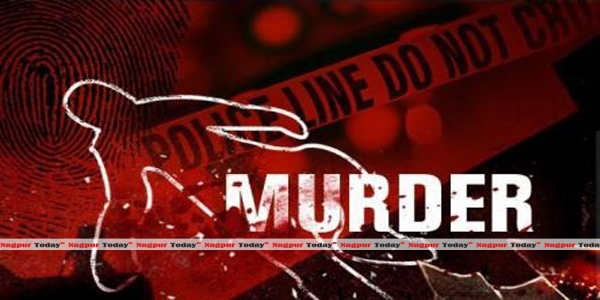 Nagpur: The Ajni police have registered a case of attempt to murder against 5-6 accused who attacked Lokesh Basena with lethal weapons, but he luckily escaped the attack.
According to police sources, Akhil Wandhare, aged 20 of Vasant Nagar, lodged a complaint with the police that on the evening of July 2 when Lokesh Basena and Ajay Lillare were sitting near Bajrang Nagar nullah, the accused, named, Shubham Nidhekar, Ajay Bagade, Vijay Bagade, Vikki Tirpude, Chetan Tirpude and others, residents of Viswakarma Nagar, all armed with lethal weapons such as swords, etc, stormed over there and attacked Lokesh, but he escaped, But then accused attacked his cousin Ajay Lillare with a sword and injured him. After the accused fled the spot, Wandhare lodged a complaint with Ajni police. API Patil is further investigating the case.