Gandhinagar: Digant Maheria, 17-year-old cousin of Piyush Parmar, one of two Dalit men who were beaten up in the village last week for wearing a moustache, was attacked by two unidentified men when he was walking back from school on Tuesday. The men drove up on a motorcycle and slashed his back with a blade. The attackers were allegedly Rajput men who said Dalits cannot sport moustaches.
After the incident, hundreds of Dalit men from nearby villages have protested the attcks reportedly by changing their WhatsApp display photo to the picture of a big moustache with 'Mr Dalit' written below it. In a social media campaign, young Dalit men are posting pictures on Twitter that show them twirling their moustaches.
Digant was with Piyush, 24, when he was beaten last week and his family has alleged that the teen was attacked yesterday because his older cousin had lodged an FIR against the men who attacked him.
"The men who attacked Digant wore masks and told him that they had been given Rs. 1.5 lakh to attack those who had lodged the FIR," the boy's uncle Kirit Maheria alleged. He said Digant had deep wounds, but was out of danger.
The police said it is filing an FIR or First Information Report.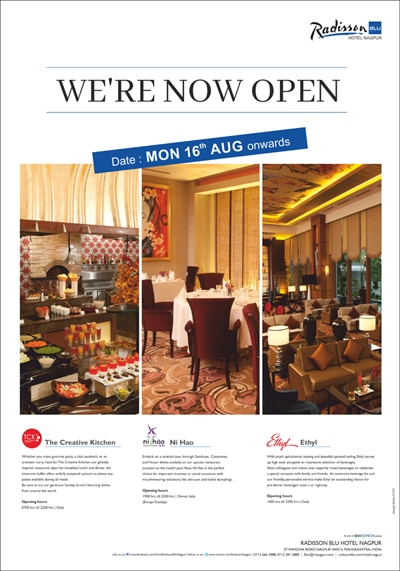 Another Dalit man, Krunal Maheria, told the police last week that he was assaulted by some Rajput men for "sporting a moustache" in the same village. On Sunday, a young Dalit man was killed in a village in Anand district, about 250 km away, allegedly by upper caste Patel men who objected to his watching a Garba outside a temple.
Activist Jignesh Mewani, who led protests after four Dalit men were brutally beaten last year in the state's Una, has demanded the resignation of the state's home minister.
Gujarat witnessed its most serious protests by Dalits last July, after the four Dalit men were tied to a car and flogged for allegedly killing a cow, when, in fact, they were removing the carcass of a cow that had died of natural causes.
The opposition has accused Gujarat's BJP government of failing to protect Dalits in the state, where assembly elections will be held later this year.