Narendra Modi delivered a speech after inaugurating Mission Bhagiratha drinking water project for every household at Komatibanda in CM KCR's Gajwel constituency. While praising the rapid development of the new state he said that although Telangana state is 2 years old, the state has made great progress. He also asserted that the central government and the states are working together to take the nation to new heights of progress.
It is noteworthy that after speaking up in Delhi, Modi took today's functions to lash out at the so called 'Gorakshaks' who are taking law in their own hands and acting with violence. It was the second day in a row that Modi had spoken about these people critically.
"About 70 to 80% of such Gorakshak brigands are goondas in the guise of Cow protectors" accused Modi. He also went a step further to direct all state governments to prepare a dossier on people indulging in such activities and keep a close watch on them.
All opposition party leaders have criticized Modi and the BJP for this new stance saying BJP governments have themselves failed to protect Cows living even in Govt. shelters and also not been able to shield innocent people from being subjected to violence at the hands of these anti social elements.
"It is only the Dalit uprising in his home state of Gujarat that has made the PM speak up" they allege.
It is worth noting that the PM even agreed that such activities by a few people were spoiling the social fabric and harmony of the country and giving it a bad image abroad.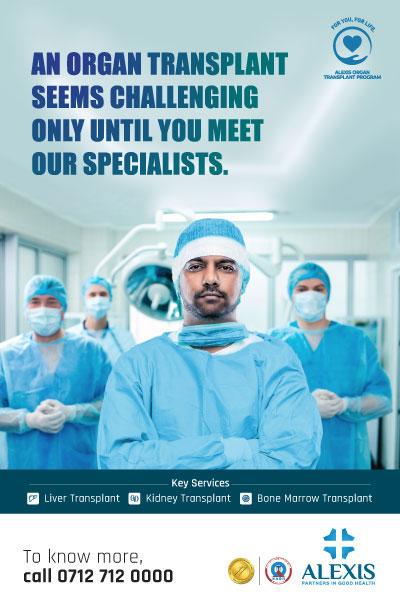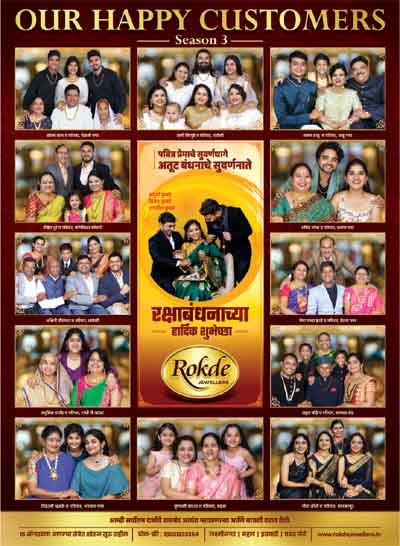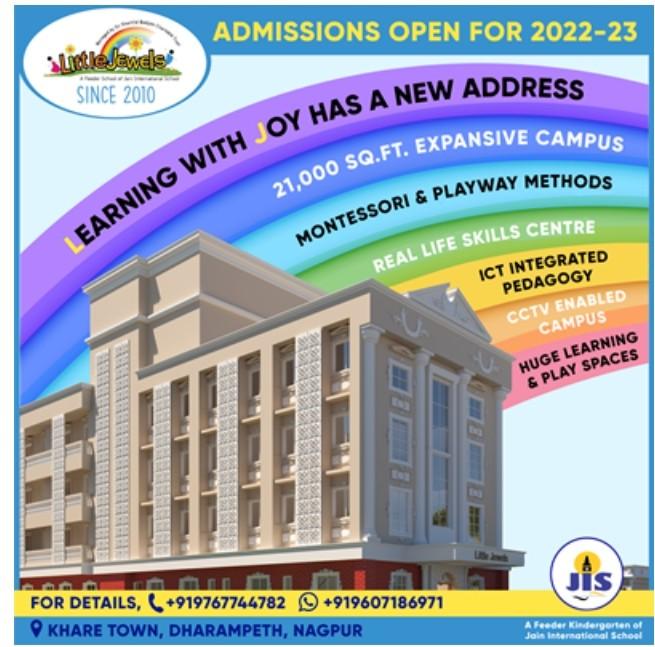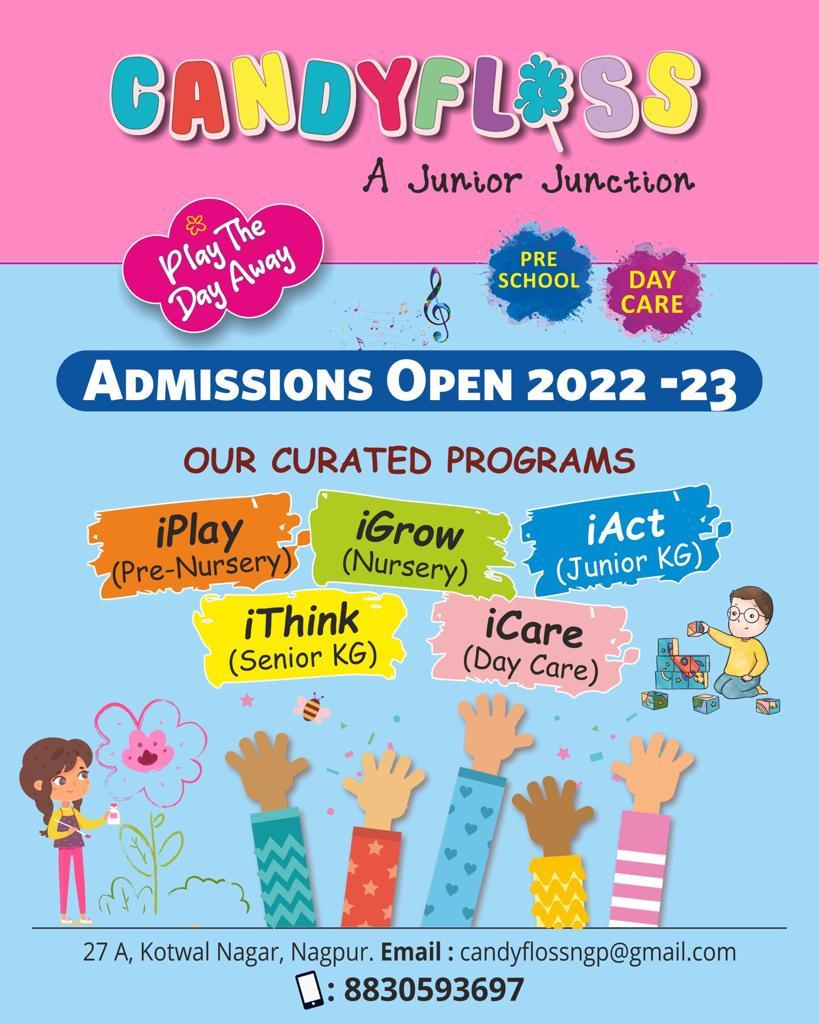 Prime Minister was in Telegana today at the invitation of CM KC Reddy.