In an exclusive interview with Anwar Bhai Vali, Adnan Vali and Altaf Vali, Nagpur Today discovers an encyclopedia on cameras in the city
Nagpur Today: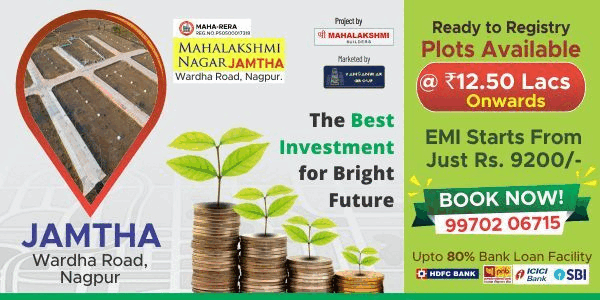 In an exclusive interview with Anwar Bhai Vali, Adnan Vali and Altaf Vali, Nagpur Today discovers an encyclopedia on cameras in the city
Started in 1912, by Ahsaan Hussain Bhai Vali with a Kodak Trading License issued to Haroon Bhai A. Vali (Father of Anwar Bhai Vali) in 1929, Altaf H. Vali has evolved into a showroom which has sold the highest number of cameras in entire region (Sony DSLT cameras for the period April – Sep 2012). Anwar Bhai Vali, explained the evolution of cameras. He said that Kodak was the pioneer of cameras in India. Those days the cameras were Minto cameras. The camera which had the cameraman covering himself with a cloth and taking snaps. The snaps were instant and had a special paper for the exposure. This was somewhere in 1929-30s.
Then came the Roll Film cameras with 127 Format in 1930s, followed by 120mm Film cameras in 1950s. There were only 2or 3 companies who made these cameras, mainly Agfa-Gevaert & Hasselblad. These were cameras that gave eight exposures.
Then arrived an era of 35mm cameras. This brought about a revolution in photography. It revolutionized the photographic scenario and apart from professionals, even amateurs started trying out their hand in photography.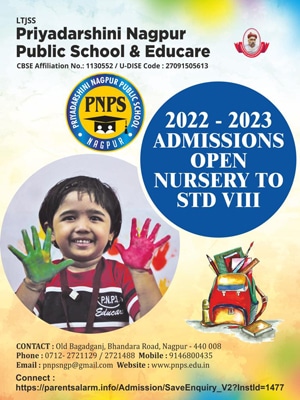 In the year 2000, Digital cameras hit the market. Initially the size was huge and required a floppy disk to drive the camera and to save the images. They were also priced very high. Surprisingly, Casio (the name we often associate with electronic pianos and calculators) was the pioneer in Digital cameras in India, followed by Kodak. Cameras were initially priced at around Rs 35,000- Rs 40,000. Their resolution was around 1-2 mega pixels. Casio could not capitalize on the first mover advantage in India. However, they were still the leading brand in Japan until recent times. As per Altaf Vali, marketing in India requires a different flavor. The customers are price-sensitive and hunt for offers ("What will you offer free with this camera?"). Kodak followed this trend and therefore hit the market with a boom. Initially, Nikon cameras were only available in gray markets in metros like Kolkata, Mumbai, and Chennai.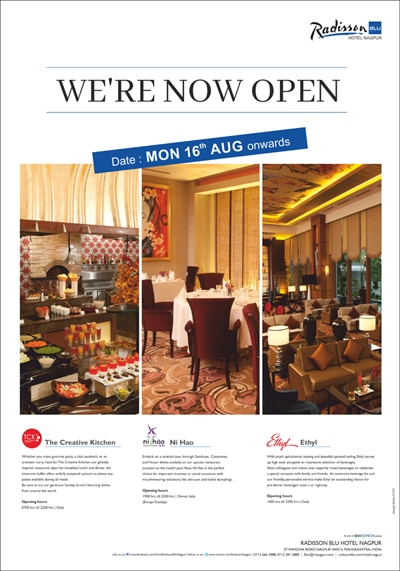 In around 2005-2006, Canon and Sony entered the Indian market. Initially their cameras were highly priced at around Rs 15,000 and only a few handful of models were introduced in India, while the international range consisted of several models. This was because private importers had their own limitations. Gradually these companies established their Indian subsidiaries. Nikon was the last to establish an Indian subsidiary. However Nikon was also the game changer in the market.
Then came the era of mass marketing that changed the market scenario, resulting in world launch of these cameras in India. Suddenly there was a boom in sale of cameras and saw a 3-digit growth. Adnan remembers that there were times, when he had the latest model of cameras on his shelf, while they were yet to be launched in many other countries. India became a hot cake for Camera sales, so much so that these companies started designing cameras for Indian consumers. Some latest cameras even have major Indian languages for operating system (Hindi, Bengali, Marathi, Tamil and Telugu).
Innovations in digital cameras resulted in increase of megapixel count from 2-3 to 16-20, and fancy features like touch screen, all weather, water-proof, dust-proof, and break-proof cameras with latest versions and novelty hit the market.
Another major segment in digital cameras is the Digital Single Lens Reflex (DSLR). The DSLR has a mechanical shutter, where one can see the mirror flipping if opened. These cameras have many advantages over their compact counterparts. It now became possible to fit the cameras with a variety of lenses (zoom, wide-angle, fisheye, macro, etc.) to suit the user's purpose.
Altaf opined that to be an effective photographer one must know three main concepts. Aperture, Shutter Speed, and ISO (Lighting Parameters). If one knows how to play with these three, he/she can operate any complicated camera.
From 2012, photography caught up with hobby photographers, amateur photographers, and layman apart from professionals.
Altaf said that the piece of glass called lens plays a vital role from where the light enters into the camera, followed by the sensor which converts this light into electric signals to be processed by the processor. Some of the best lenses available in the industry are from the world's leading optics manufacturer Carl Zeiss, a German company, Canon and Nikon.
While explaining about the latest advancements, Adnan said that the latest cameras have innovative features like NFC (Near Field Communication), GPS (Global Positioning System), Wi-Fi etc. These are still undergoing improvisation. The sale of compact digital cameras is gradually going down, probably because people are upgrading to DSLRs, or high-resolution cameras in mobile phones or just general saturation in the market. The DSLR cameras are seeing a double digit growth. Users can accessorize them with lenses, tripods, special effect filters, backpacks and more.
Camera giants Canon and Nikon occupied a bulk pie of the market share in the DSLR segment till a few years back. Then came a revolution when Sony acquired the Konica-Minolta Corporation and incorporated their legacy of lenses. It developed mirror-less (translucent) cameras which could continuously auto focus, making photography easier. Using their technology background, Sony considerably reduced the size of the DSLR cameras, retaining the same sensor size. These cameras are known as mirror-less interchangeable lens cameras (NEX and ILCE). They are portable, user-friendly and produce the same professional image quality as the DSLRs.
Explaining about the latest and sophisticated digital camera from Sony, DSC-QX10, Altaf said that the camera is without a screen, comes with a CMOS sensor and has 10x optical zoom for capturing blur-free images. This device can be paired with any smart phone (Apple and Android) and the photos can be viewed and captured using the mobile phone's screen, which gives the image quality of a digital camera.
M/s Altaf H Vali is one of the pioneers in sales and service of DSLRs in the region. They are central India's only Sony Alpha Flagship Store, Nikon DSLR zone and platinum DSLR partners for Canon. They have been awarded for highest sales of Sony DSLT cameras (for the period April to Sep 2012). The award was presented to Altaf Vali by the Managing Director of Sony India, Mr. Kenichiro Hibi at Amsterdam, Netherlands. At Altaf H Vali Store, they don't just sell cameras; they educate the customers and recommend cameras which best suits their needs. The showroom is designed in such a way, so as to allow the customers to touch and feel the products before they purchase. The store also houses a variety of camera accessories like lenses, flash lights, tripods, camera bags, filters, memory cards, lens cleaning kits, and many more.
At the showroom, Adnan looks after the retail business, while Altaf is in charge of distribution of Sony cameras and accessories for Vidarbha.
As told to  Samuel T Gunasekharan
Photo :  Amol Gajbiye