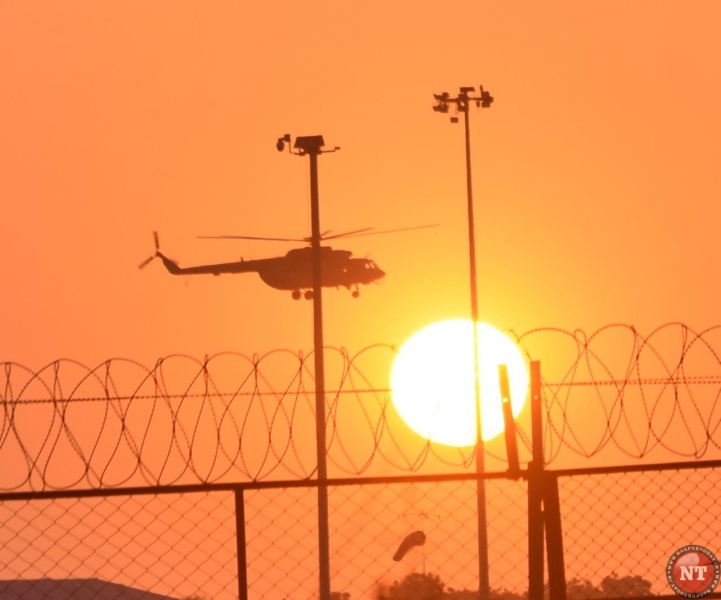 Nagpur: As the winter chills bounced back in the city over the past one week, the temperature has been keeping a downward trend in view of prevailing cold wave. The last three days have seen a significant fall in the temperature. On Wednesday morning the temperature fell by 1.9 degree to settle at 4.6 degree Celsius. On Tuesday morning the temperature was 6.5 degree Celsius.
Met office informed that Nagpur was the second coldest in the region. Official sources said that the temperature is likely to go down further.The shivering cold has forced the citized to stay wrapped with the woollens even during the day time, while the freezing feeling continues throughout. The bonfires have become the usual sight in the city at the fall of dusk.
While many prefer to stay protected, few others take the chill as the reason to unwind and enjoy the weather. Youngsters are catching up over a cup of hot coffee and garma-garam snacks. On the hind side, many people are suffering from the instant bout of cold. While the extreme cold conditions is making life hell for citizens, the sunsets in the city appears to be a soul soothing sight. Even the the sun slips down to give way to the dark of the starry night, the skies wear the golden aura which casts its magnetic effect over the beholders.
Doctors have been advising one and all to avoid stepping out without wearing warm clothes as the season is most likely to cause infection, particularly related to cough, cold and other respiratory problems.