Nagpur.
Superstition is defined as blind faith, practice that does not consider reason, logic and evidence. Many of these superstitious beliefs thrive mainly on the greed of human beings. To appease God, many rituals were carried out. These superstitions have vanished gradually during the last two centuries due to development and spread of scientific knowledge about nature and her manifestations.
Even today many practice witchcraft. Astrologers, God-men, pseudo-saints thrive on the fear of God and fool people. In one such case which occurred in Lakhadganj area, a pseudo astrologer duped a couple of Rs 21,000/- (Rupees Twenty One thousand) who were involved in a quarrel.
According to police sources, the complainants identified as Sunil Laxane aged 43 years and resident of Ramsumre Baba Nagar, Nagpur. There was an advertisement which appeared in a local paper in December 2014. The advertisement claimed that the astrologer will solve all problems and quarrels between husband and wife. The advertisement also had the mobile number of the said astrologer. On contacting on the said mobile number, a person claiming to be an Astrologer named Ganesh Patil.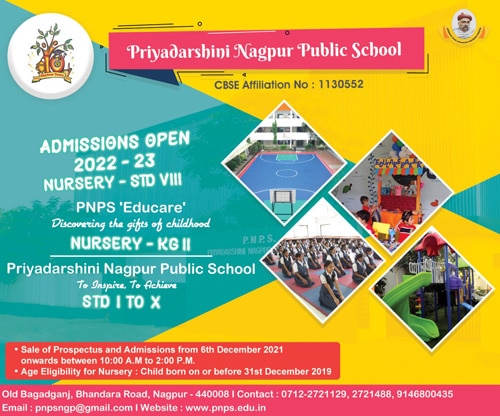 This pseudo astrologer named Ganesh Patil had convinced the victim Sunil Laxane that he will solve the problems existing between the husband and the wife. He went on to ask Sunil to deposit money into his bank account. Accordingly the victim Sunil Laxane deposited Rs 21,000 into the bank account of the pseudo-astrologer. However after depositing the amount, the mobile number of the pseudo-astrologer was showing as switched off.
That was when Sunil Laxane realized that he has been duped by the pseudo-astrologer. Accordingly, Sunil Laxane lodged a complaint with the Lakhadganj Police Statiion against the pseudo-astrologer.
On the basis of the complaint lodged by the victim, Woman Police Sub Inspector Wankhede of Lakhadganj Police Station registered a case under section 420 of Indian Penal Code and are investigating into the case.