Nagpur: An Assistant Registrar, Cooperative Societies (Dairy) was trapped by Anti-Corruption Bureau (ACB) while accepting bribe of Rs 20,000 on Monday. The accused has been identified as Pravin Ramdas Ninave (48).
The complainant is one of the pioneers of New Laxmi Macchimar Sahakari Sanstha, Kanholibara, Hingna Tehsil, District Nagpur. Since the registration process was underway, the complainant was given the responsibility of society's registration with the office of Assistant Registrar, Cooperative Societies (Dairy). Subsequently, he submitted an application with necessary documents to the office of Assistant Registrar, Telangkhedi Road, Civil Lines, Nagpur.
However, when the complainant personally met the Assistant Registrar Pravin Ramdas Ninave for expediting the registration of the Macchimar Society, he demanded bribe of Rs 50,000 for the job. Taken aback by the bribe demand and not willing to pay the graft, the complainant approached ACB and lodged a complaint.
Acting on the complaint, the ACB sleuths laid a trap on Monday, August 14, and caught Ninave while demanding Rs 50,000 bribe and accepting the first instalment of Rs 20,000. Later, an offence under Prevention of Corruption Act was registered against Ninave at Sadar Police Station.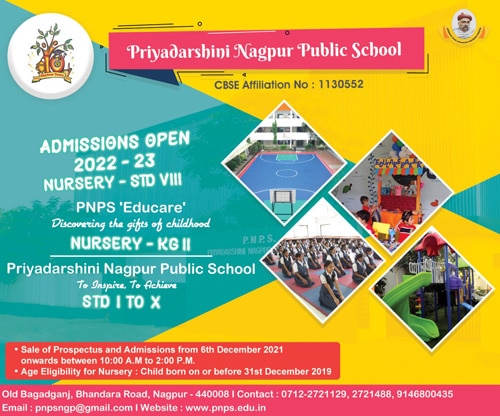 The action was carried out by DySPs Milind Totre, Vijay Mahulkar, NPCs Manoj Karankar, Gajanan Gadge, sepoys Shankar Kamble, Mangesh Kalambe, Vakil Sheikh under guidance of SP P R Patil and Additional SP Rakesh Sharma.