Nagpur: Strongly opposing the State Government's plan to fill up vacant posts of assistant professors on contract basis, the students have warned the government against doing further injustice to them and demanded that all the vacant posts across the State be filled immediately on permanent basis.
It is to be recalled here that the State Government, citing reason of reducing government expenses, has stopped recruitment of assistant professors since 2014. This has resulted in huge disappointment and outrage among thousands of students, who have done PhD and cleared NET & SET examinations. The affected students have been demonstrating against the State Government at regular intervals.
There are 1171 government-aided private colleges in Maharashtra that have 34,531 sanctioned posts of assistant professors. Out of these, 25,020 posts were filled while 9,511 post remained vacant till 1 October 2017. Of these, 1500 to 2000 assistant professors retired during March-April this year. The number of vacant posts thus has reached 11,511 – almost 40% of total posts – in the State.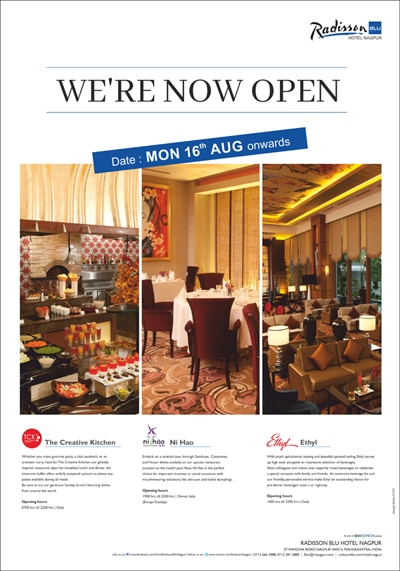 On the other hand, there are around 50,000 students who have done PhD and cleared NET & SET examinations in the State. They are now openly saying that the State Government has done injustice to them.
Taking cognizance of the protest, State Education Minister Vinod Tawde had announced that a decision in this regard would be taken within six weeks. But now the government has decided to fill up the posts on contract basis. However, the agitating students have strongly opposed the decision.
Pramod Kanekar, conveyor of Rashtrasant Tukdoji Maharaj Nagpur University PhD Students' Action Committee, said the recruitment process was not started despite several demonstrations. Students were opposing appointments on contract basis. They wanted that all the vacant posts be filled on permanent basis. A memorandum in this regard was submitted to the State Education Minister Vinod Tawde and Co-Director, Education department Nagpur, Kanekar informed.