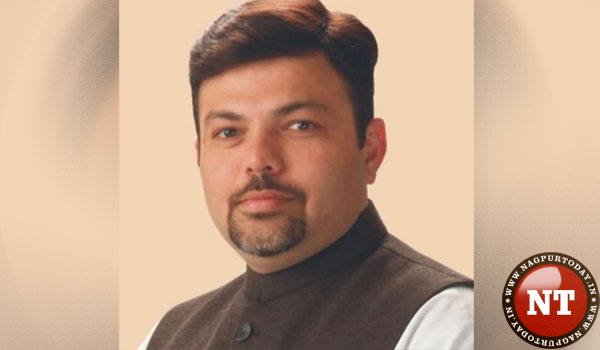 Nagpur: While speaking in Nagpur on Saturday, Maharashtra CM Devendra Fadnavis had said that Vidarbha is not a coastal area that's why it is not possible to shift refinery project to Vidarbha from Konkan.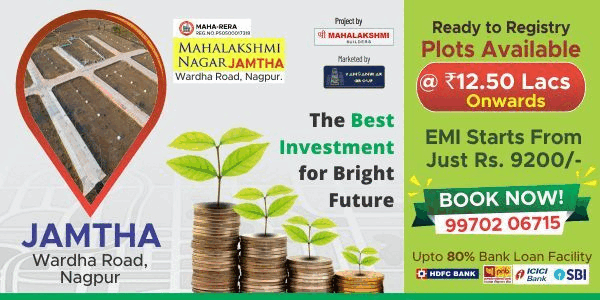 But BJP MLA from Vidarbha, Ashish Deshmukh has raised a question over CM's statement, "If states like Punjab, Delhi, Bihar, Assam and Haryana can have refinery projects without coastal area then why can't Vidarbha get it?"
Deshmukh further suggested that in areas like Panipat, Bhatinda, Delhi, Bina, Baroni there are already inland refinery projects running- on one hand, the state government is planning to construct Mumbai-Nagpur Samrudhhi expressway to bring crude oil to Vidarbha from sea, the government can put a separate pipeline along with this proposed expressway. If refinery project comes to Vidarbha region it will help to create more jobs for locals.
Shiv Sena is already opposing Nanar refinery project and party chief Udhav Thackeray had slammed Fadnavis government in his last public meeting in Nanar over this refinery and petrochemical project.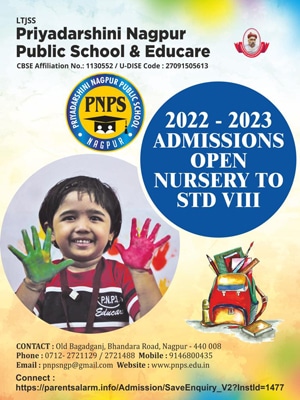 Earlier, Uddhav also asked the government to shift Nanar refinery project to Vidarbha. Deshmukh met Uddhav on April 25 and had very healthy and fruitful discussion about shifting the project to Vidarbha.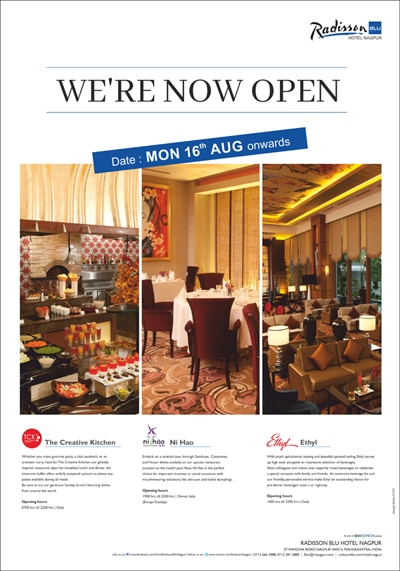 "During my last meeting with Shiv Sena chief Uddhav Thackeray, I explained him why Vidarbha needs this project, more than fifty thousand youth will get direct jobs and approximately 1 crore will get indirect jobs, this refinery project will give a boost to investment in Vidarbha region," Deshmukh said.
This year's monsoon session of Maharashtra State Assembly will be held in Nagpur. Despite that, Deshmukh is demanding that it should be of six weeks like the Budget or Winter Session of the state assembly.
"The idea behind conducting assembly session in Vidarbha was to get more focus on issues of Vidarbha. But in two weeks time, no one can solve problems of Vidarbha, thus I again demand that assembly session of Vidarbha should be made of six weeks. "