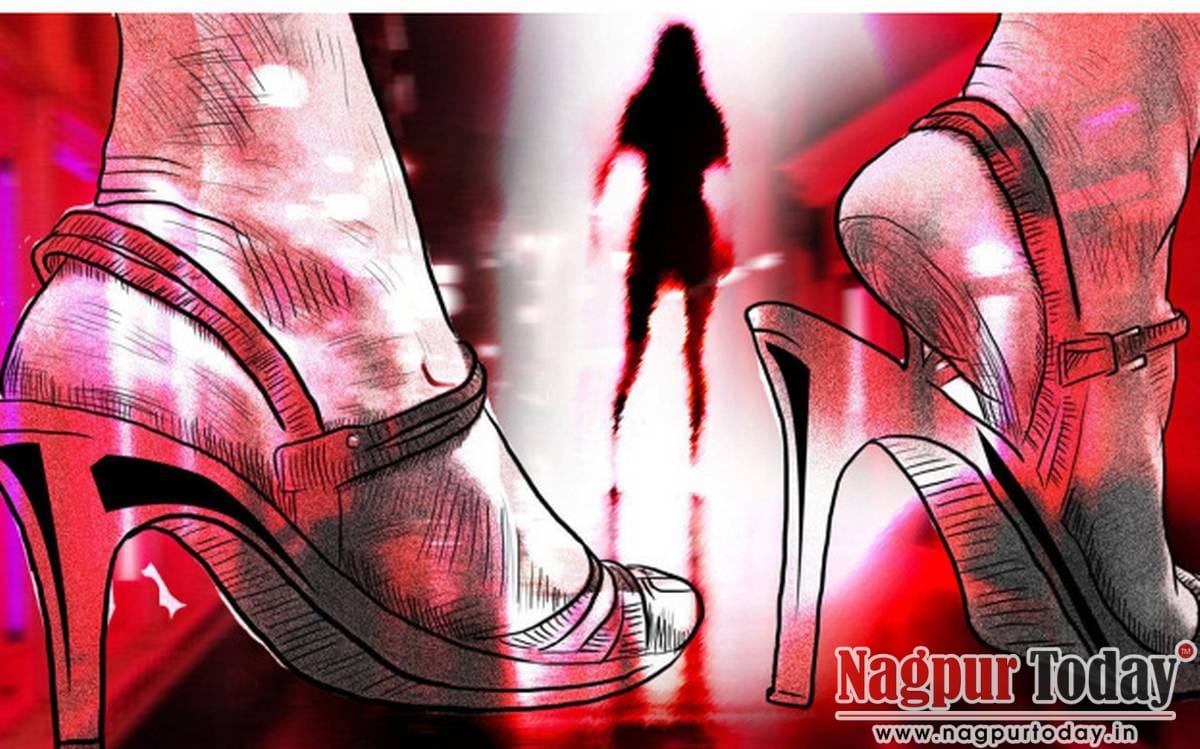 Nagpur: The move by the city police to crackdown on brothels in Ganga Jamuna (Red Light) area could prove futile as flesh trade in many other parts of the Second Capital has been found flourishing unchecked, according to a report in a local newspaper.
The relevant statistics revealed that cops rescued nine minor girls from different parts of the city while only one minor was rescued from Ganga Jamuna. Moreover, cops had carried out 20 raids in different locations of the city this year to bust sex rackets while one raid was conducted at Ganga Jamuna. It shows that the menace is not limited only to the Red Light area but spread over the city, the report said. During the raids, 21 women and 21 men were booked for their allegedly running the sex rackets in other parts of the city. Three men and an equal number of women were among the ones booked this year for operating brothels in Ganga Jamuna. Cops had also rescued 38 women from various flesh trade spots during raids this year, the report added.
According to the newspaper report, the Commissioner of Police Amitesh Kumar has warned that any illegal act under the provisions of Prevention of Immoral Trafficking Act (PITA) would be dealt with sternly. The police chief further said that the Red Light area Ganga Jamuna had organised illegal activities warranting the necessary action. The notorious area had become a hub of human trafficking over a period of time, he said.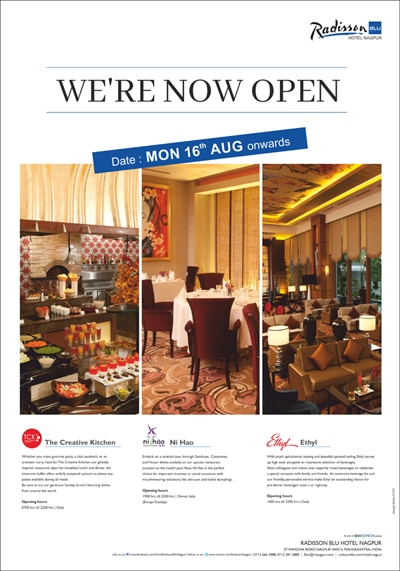 For city police, rescuing minors who are pushed into the flesh trade is top priority. Cops are also rescuing the any adult forced into the sex racket and willing to be rehabilitated, the CP said adding the city police are mulling sealing around seven more brothels in Ganga Jamuna and thus bring the sex trade to a halt.
The report claimed that even though cops are maintaining a close watch and keeping the visitors at bay from the lanes of the red light area, some poor and needy women are managing to dodge police and indulging in flesh trade for earning livelihood. Apart from the Ganga Jamuna area, city police face a daunting task to curb the flesh trade at the so-called salons, spas, and even posh apartments. Some of the masterminds are still thriving in the trade in various pockets of the city.